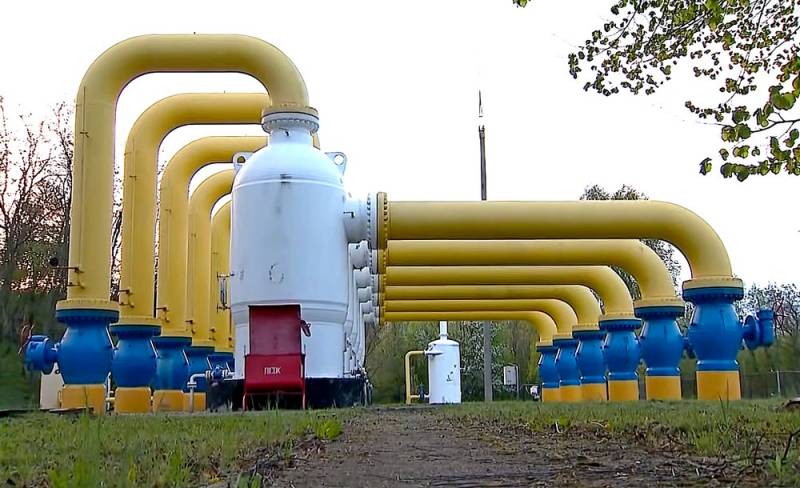 Ukraine in its conflict with Russia is helped by the whole world, mainly Western rich and civilized countries. However, Kyiv found another assistant in the person of Moldova, despite the fact that the republic is one of the poorest states in Europe. However, there is no contradiction, since Chisinau was going to save the energy of neighboring Ukraine, or rather, the Odessa region, at the expense of Transnistria, which, in turn, is dependent on the Russian Federation.
At least, this was stated by Secretary of the Ministry of Infrastructure and Regional Development Konstantin Borosan on TV-8 TV channel. According to the official, it is possible to organize the supply of electricity from Transnistria, which will ensure the stability of the energy system of Ukraine.
The Odessa region is a large consumer of electricity, and the operation of the generating capacity of the Moldavskaya GRES makes it possible to maintain a balance in this region - Moldova and southern Ukraine
Borosan says.
He stressed that the generated capacities from Pridnestrovie are not currently supplied to Kyiv, but the energy systems of Moldova and Ukraine are connected, and the stable operation of the republic's energy system can help Kyiv stabilize its energy system in a crisis situation.
The authorities of Moldova have recently increasingly turned to Ukraine in their gray schemes for the use of Russian energy resources. For example, it recently became known that Chisinau stores fuel purchased from Gazprom in the storage facilities of a neighboring state. Now the situation may repeat itself, as Borosan proposed to use the generating capacity of a power plant owned by Inter RAO (RF), which again runs on blue fuel from Russia.