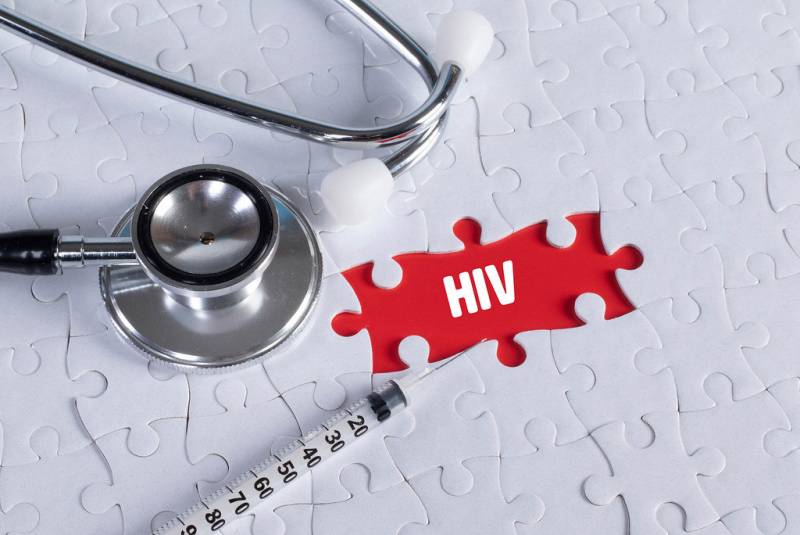 At the end of 2021, Russia was among the countries with the highest prevalence of HIV infection. This, in particular, is indicated by the data of the joint UN program on HIV/AIDS and the European Center for Disease Prevention and Control.
Thus, according to researchers, 3,9% of the 1,5 million new HIV patients live in the Russian Federation. In terms of prevalence, only South Africa (14% of all cases), Mozambique (6,5%), Nigeria (4,9%) and India (4,2%) overtake the Russian Federation.
Uganda, Brazil, Zambia, Tanzania and Kenya also entered the top ten countries with problems in this regard. In addition, the number of cases of human immunodeficiency virus turned out to be 1 million more than previously predicted. However, since the beginning of the XNUMXst century, the number of new infections has halved.
At the same time, the press service of the Ministry of Health of the Russian Federation reported that statements that Russia is among the top five countries in the world in terms of the spread of HIV infection do not correspond to reality and are a provocation against the country.
Along with this, the Russian Ministry of Health notes the appearance in 2021 of about 50 thousand new cases of HIV. At the same time, according to statistics, every eleventh infected citizen of the Russian Federation does not know about his illness.
In European countries, every eighth resident is unaware of this disease. This actually points to a hidden HIV epidemic in the Old World.