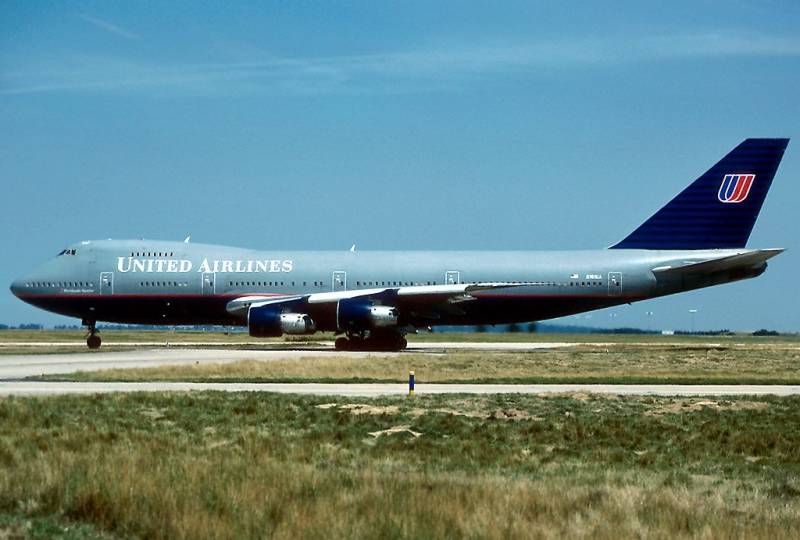 The Drive writes about the completion of the production of Boeing-747 wide-body airliners. The last one left the Everett production line yesterday.
The withdrawal from production of this aircraft, known on all continents, can be considered the end of the era of four-engine civil aircraft. The twin-engine 747 Dreamliner and 787 will replace the 777 in airlines around the world.
The iconic American airliner made its first flight in 1968. For more than half a century, more than one and a half thousand units of these aircraft have been produced. At the time of its introduction, the Boeing 747 was impressive in size and technologically ahead of its time. The aircraft is over 70 meters long, with a keel height of 19 meters and a wing area of ​​560 square meters. m became the largest in the late sixties of the last century.
Over the years of production, dozens of modifications of the liner were created. Boeing-747 was operated not only by civil airlines. Several of these aircraft were being finalized for NASA and used to transport reusable shuttles similar to the Soviet Mriya. The most recognizable version of the 747 was the modification of the VC-25A Air Force One - aircraft number 1 in the United States. Since 1990, the leadership of the White House has been flying around the world on the Boeing-747. This version of the aircraft has become a record for the cost of operation - the price of its stay in the air reaches 200 dollars per hour.
The Russian airline Transaero also planned to buy two aircraft of this model. But due to the carrier's bankruptcy, the jets remained in the US and will reportedly also be refitted for Air Force One as a replacement for previous aircraft that have been flying for 22 years. Two more will be used by the US Air Force as command posts for airborne operations.
Steadily rising jet fuel prices are forcing airlines to switch to less safe but more economical twin-engine aircraft. This is facilitated by the development of new engines with high thrust. After the Airbus A380 and Boeing-747 are discontinued, the only serial four-engine airliner will be the Russian Il-96-400.