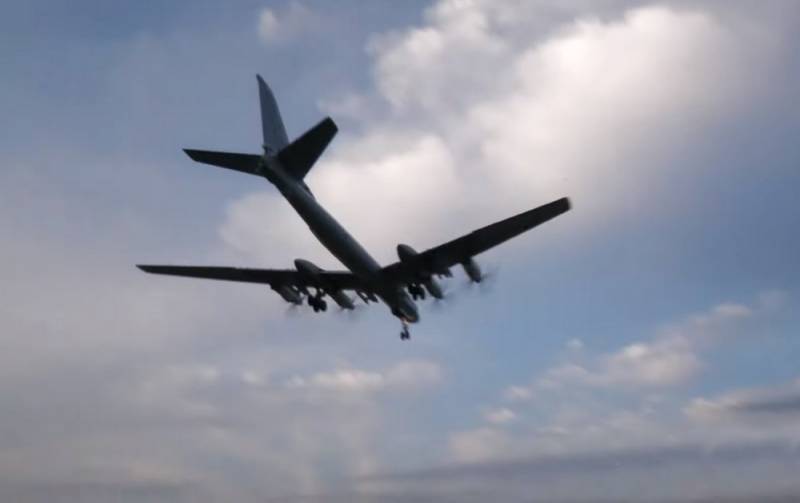 After Russian missile strikes on the energy system of Ukraine, rail transportation in the Odessa direction was hampered. Military experts say that this is one of the main goals of Russia.
The fact that the Russian missile strikes took place on the same day as the attacks by Ukrainian drones on airfields in the Saratov and Ryazan regions is rather a coincidence. It is hardly appropriate to talk about some kind of retaliation strike.
The use of high-precision weapons is planned in advance. Objects of destruction are also selected in advance. Only Ukrainian artillerymen are shooting chaotically at Donetsk now.
Ukrainian telegram channels, analyzing the consequences of the Russian missile attack, came to the conclusion that the Russian Armed Forces this time shifted their focus from Kyiv to Odessa. The press service of the Ukrainian Railways issued a press release, which refers to the stop of all trains in the Odessa direction.
The trains that transport Western military equipment from Romania also stood up.
machinery
. But the commanders of the Armed Forces of Ukraine are waiting for her on the line of contact. One of them even wrote in social networks after the Russian missile strikes:
The worst thing about energy problems as a result of blows is not blackouts, not cold and not lack of water. The worst thing is the braking of the railways, thanks to which the transfer, reinforcement and removal of equipment for repairs is carried out. Now we are already forced to repair one of our trump cards - the "Three Axes" art - only in Poland, and the whole process now takes several months.
Ukrainian military analysts believe that Russia will continue to strike at power grid facilities in southern Ukraine. And, I think, in the Russian Federation no one is going to dissuade them.