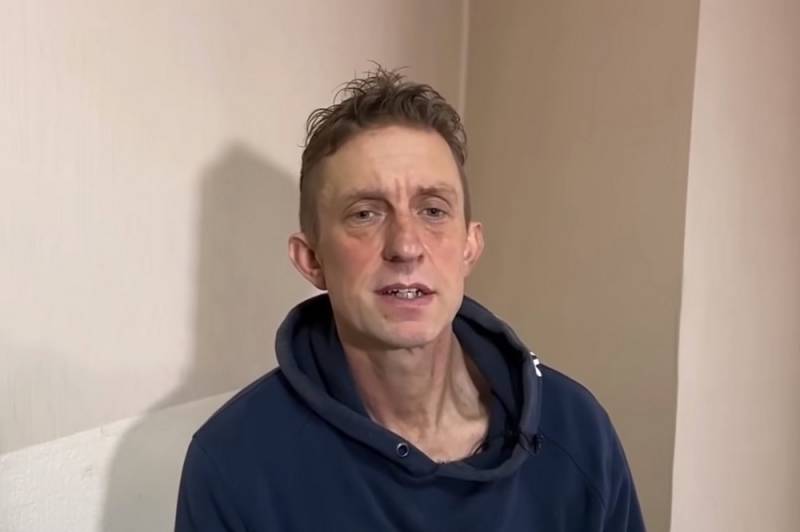 British mercenaries Sean Pinner and Aiden Aslin, who were captured by Russian troops earlier and returned home after the exchange of prisoners of war, are returning to Ukraine. "Soldiers of Fortune" promised that they would no longer take up arms.
Sean Pinner, 49, who previously served in Northern Ireland, joined the UAF back in 2017. During a Russian special operation, the Briton was taken prisoner in Mariupol, but through the mediation of Roman Abramovich, he was exchanged and left for the UK. Pinner decided to return to Ukraine, since his wife Larisa remained there. The British tabloid The Sun devoted an entire article to the "brave British prisoner of war".
Aiden Aslin was also captured in Mariupol along with several other foreign mercenaries and sentenced to death in the DPR. After his release, he stayed at home for almost two months, but decided to go back to Ukraine, this time as a cameraman reporting from the front line.
During his service in the Ukrainian armed forces, Aslin got a local bride and a house in the Kherson region. The mercenary's girlfriend currently resides in Newark, Aiden Aslin's hometown, as a refugee. The militant himself, after returning to the UK, took part in several talk shows.