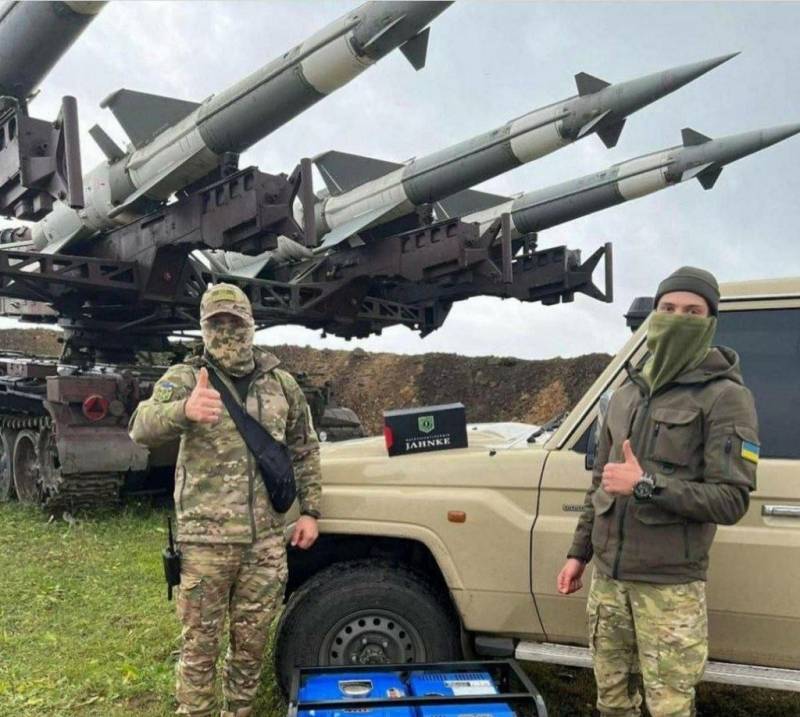 In Ukraine, the Polish anti-aircraft missile system S-125 Newa SC was spotted. This air defense system is the modernization of the Soviet S-125 Neva-M air defense system. Its distinguishing feature is the launcher mounted on the chassis of the T-55 tank.
According to military experts, this air defense system is a very formidable weapon. It is fully equipped with electronic systems that allow you to receive data on the course of an air target. In addition, it has an increased target detection range.
Another feature of the C-125 Newa SC is the ability to work in difficult radar conditions.
Recently, Ukraine has repeatedly expressed concern about the impotence of its air defense systems in the face of Russian attacks. In all likelihood, the supply of the Polish air defense complex is intended to partially fill this gap. This means that Russian weapons should pay close attention to the destruction of Ukraine's air defense system.
Insufficient efforts in this area have been repeatedly pointed out by Russian military experts. For example, Ukrainian air defense systems continue to operate on the line of contact. Recently, they managed to shoot down a Ka-52 helicopter with the legendary crew on board from the Buk air defense system. Both pilots were killed.
The appearance of the Polish anti-aircraft missile system on the line of contact increases the risk for Russian pilots.