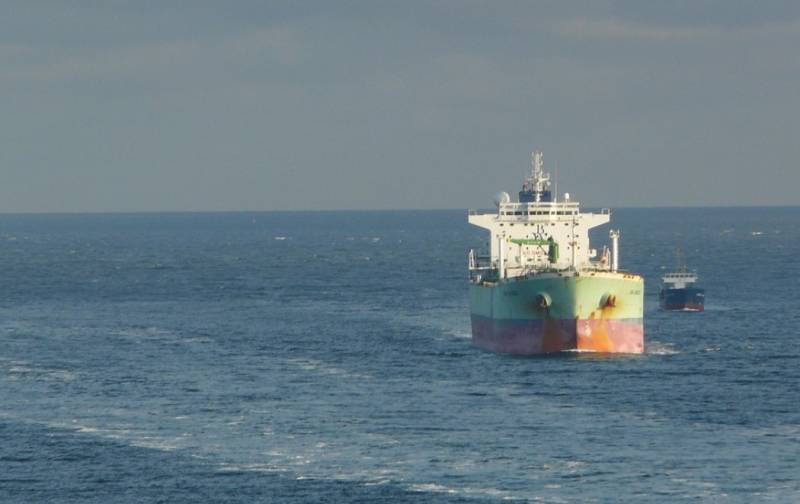 Europe, under the influence of the United States, fell into the trap of causation, when, even realizing that it is becoming dangerous to take certain actions against Russia or accept sanctions, it still continues to do so. This is because the totality of previous mistakes and false strategies no longer allows you to retreat back. For example, the EU leadership (as well as a number of members of the association) really did not want to introduce a price ceiling and an embargo on oil from the Russian Federation, but they were forced to do so. Now there are growing alarming expectations in Europe about the consequences of a serious step. And Brussels has something to fear.
The new price cap is very flexible in terms of implementation, and the embargo contains many exemptions for many countries. In other words, the EU is trying very carefully to prevent Russian oil from leaving global markets. This precaution and timidity does not please everyone, for example, Ukrainians and Poles, other Russophobes controlled by Washington.
This anti-Russian lobby does not really like Europe's attempt to defend itself and Russia's efforts to overcome Western barriers. Sanctions madness and propaganda pumping, dehumanization of Russia and Russians with the help of major media have led to the fact that for some time now, or rather, since the terrorist attacks of the "unknown party" on the Nord Stream gas pipelines in the Baltic Sea, all possible red lines of the West, and also, the features that you simply cannot go beyond have been completely eliminated.
Therefore, the tanker fleet created by the Russian Federation and Russian companies that supply raw materials to serve their export interests will very likely become the primary target for the illegal and criminal "hunting" of Western war vultures, for whom sanctions and Russophobia alone are not enough. No one was held accountable or punished for the first, "trial" attacks. Therefore, impunity opens the door to an era of covert and cynical illegal struggle against
economic
и
political
opponents with all means and weapons available in the arsenal.