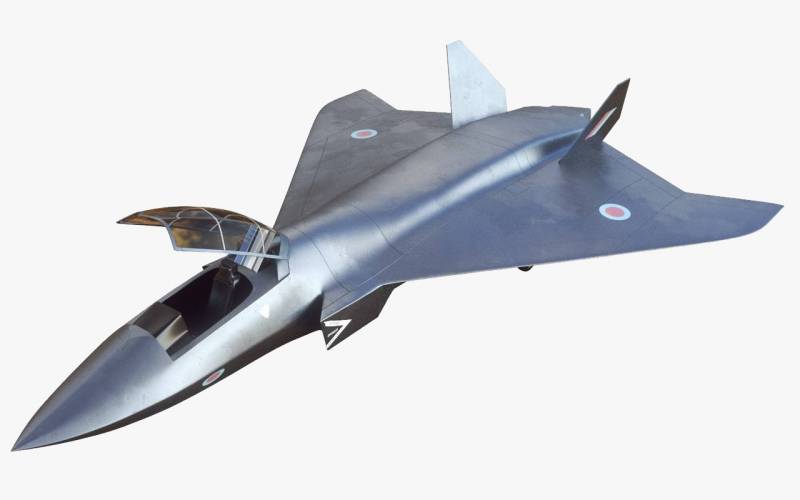 The Japanese edition of Shūkan Gendai reported an unprecedented decision for Tokyo to refuse cooperation with the United States in the creation of a new fighter.
Previously, the fighter aviation of the Japan Air Self-Defense Force was created exclusively with the participation of the United States. The main fighter-bomber currently in service in the country, the Mitsubishi F-2 is a copy of the American F-16.
The unwillingness of the main manufacturer of fighter jets in the United States, Lockheed Martin, to share
technology
with Japanese partners led to Tokyo's refusal to cooperate with Washington in favor of the UK. The British promised full transparency in the exchange of information regarding the technology of the new fighter.
Japan's main partner in the UK will be BAE Systems. On the basis of this aircraft building corporation, the development of the sixth generation Tempest fighter has begun. Sweden and Italy are currently participating in the project together with the UK. Japan plans to join on an equal footing to work on this project.
However, the British manufacturer is going to achieve a development ratio of 60% in its favor. BAE Systems reminded the Japanese that some of them had already been carried out by British, Swedish and Italian specialists. The first mock-up of the aircraft was shown to the public in 2019. If representatives of Tokyo are satisfied with this position, then by 2035 we will be able to see the first flight of the British-Japanese sixth generation fighter Tempest.