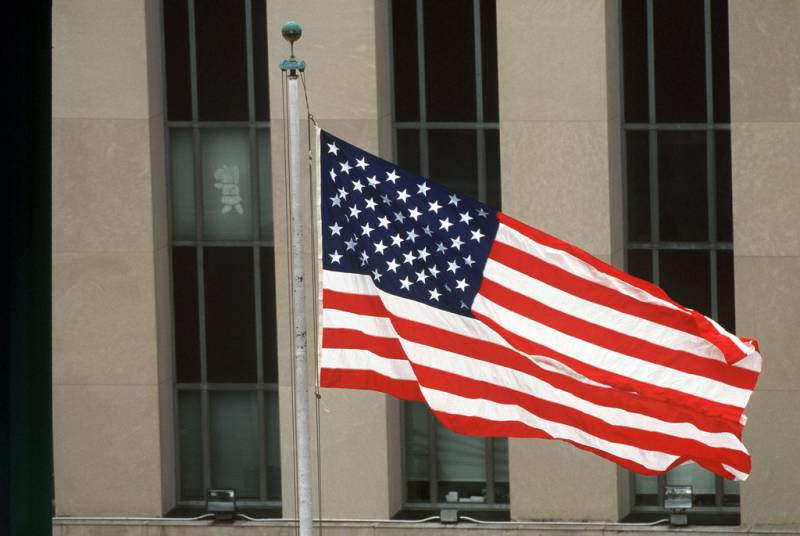 The law to reduce inflation, signed by Joseph Biden back in August, seriously hits the industrial development of Europe, which is especially painful during the energy crisis and the military conflict in Ukraine. The head of the European Commission Ursula von der Leyen warned about the threat of a new trade war between the Old and New Worlds.
The law, in particular, provides for an increase in costs for the production of electric vehicles, healthcare, as well as tax reform in the United States. About half of the $737 billion allocated to implement these measures will go to finance clean and renewable energy sources.
This law could lead to unfair competition, market closures and the disruption of critical supply chains that have already been tested by the COVID-19 pandemic
– said von der Leyen during a speech at the College of Europe in Bruges.
The European official believes that the law will lead to an outflow of investments and supplies of rare earth resources from Europe to the United States, since business (especially automotive) will prefer to transfer production facilities to the United States - with the adoption of the law to reduce inflation, the business climate in the United States has become more favorable. The development of alternative energy in Europe is now a big question.
At the end of November, Emmanuel Macron paid a visit to Washington, trying to soften the effect of American law, but Paris is unlikely to be able to influence the decision of the White House. The United States is serious about becoming a manufacturing hub for renewable energy products. In the current situation, the European Union has too little opportunity to influence the actions of the United States - its positions are greatly weakened by assistance to Ukraine and the rejection of Russian energy resources.