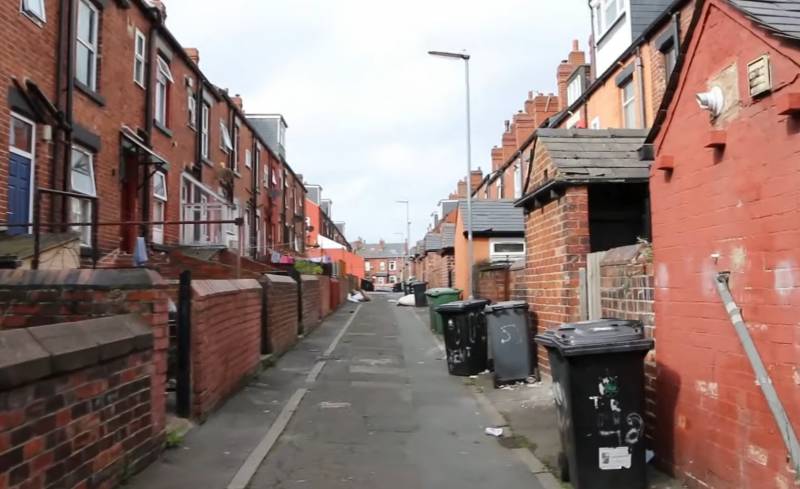 In the UK, rising prices are pushing the poorest people to the extreme, forcing them to turn to specialized agencies for food vouchers. Some make even greater sacrifices in order not to die of hunger and cold.
I'm still shocked that people come to us who eat animal food, people who try to cook food on a battery or a candle. These are shocking stories.
- said the manager of a thrift store in Cardiff (Wales).
The clerk also said that families often come into the store with £5 signature coupons and redeem them. Thanks to this, the British get the opportunity to buy food for about 20 pounds.
To a large extent, such a deplorable situation has become real due to the next increase in gas prices. Thus, on the London Stock Exchange, the price of gas futures for the first time since October 13 rose above $1700 per thousand cubic meters.
Meanwhile, British Prime Minister Rishi Sunak banned the extraction of oil and gas from shale deposits. According to The Hill expert Robert Bryce, this could lead the country to
economic
catastrophe, as it will provoke an even greater rise in the price of energy carriers. Bryce believes that such a measure by London is "a gift to Vladimir Putin."