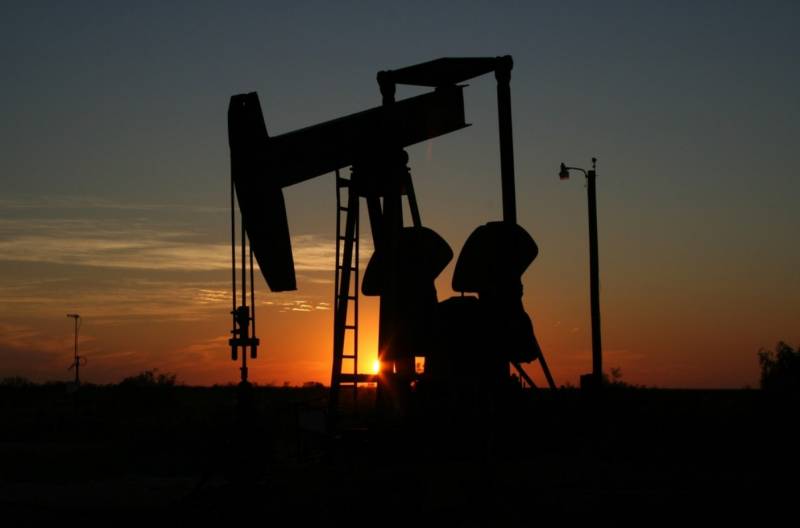 Venezuelan Oil Minister Tarek El Aissami held a meeting with the head of the Venezuelan branch of Chevron, Javier La Rosa, during which the parties decided to conclude a number of contracts for the development of joint ventures. This was reported by the EFE agency.
The agreements, in particular, provide for the supply of Venezuelan oil to the United States. It will be prohibited to transport oil to other jurisdictions, including making deals with companies under the control of Russia.
Thus, by unblocking the Venezuelan black gold, the United States provided itself with reliable insurance against the termination of Russian supplies in connection with the sanctions imposed on Moscow.
Meanwhile, since the 90s, the United States has been one of the main buyers of Venezuelan oil. Thus, in 1998, this country accounted for about 16 percent of imports of Venezuelan raw materials. The volume of oil shipment from this country amounted to about 1,38 million barrels per day, ahead of deliveries from Canada (1,27 million b/d) and second only to Saudi Arabia (1,40 million b/d).
Then the situation changed, and in 2020-2021 Venezuelan oil supplies to the United States dropped to zero. The volume of transportation of raw materials from Russia against this background has almost tripled - from 76 to 199 million barrels of oil daily. Oil from Russia and Venezuela is similar in terms of sulfur content, which is very convenient for American refineries.