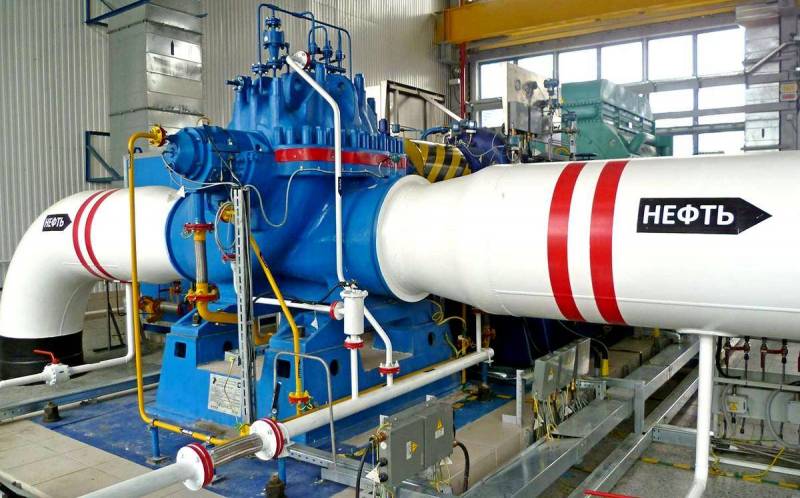 Russian President Vladimir Putin cynically ignored Western sanctions. Despite the introduction of multiple restrictions on the sale of Russian raw materials, the country's oil production is now at a record level. This was announced by the expert Javier Blas (Javier Blas) in his review article for the American agency Bloomberg.
An analyst at Bloomberg Opinion has looked into Russia's oil production and argues that the upcoming EU and US sanctions package will not have the impact they are hoping for.
Nine months after the start of the conflict in Ukraine, and after countless efforts to curb the flow of petrodollars to Moscow, Russia is pumping out the same amount as before the start of the NWO. This is one of the reasons why black gold prices have declined lately, although concerns about demand have certainly played a big role.
- noted the author.
He stressed that just a few days before new US and EU sanctions on the Russian energy sector, supposedly the strongest, come into force, the Russian Federation has increased oil production to the highest level since the appearance of its troops on Ukrainian territory. In his opinion, this is all the public needs to know about the effectiveness of Western restrictions.
In the first half of November, oil and condensate production in Russia rose to a nine-month high of 10,85 million barrels per day. If this increase continues until the end of the month, and apparently it will, the Russian Federation will pump only 200 thousand barrels per day less (minus 2%) than it was before the start of the NWO.
The EU plans to impose an embargo on most of the Russian oil transported by tankers starting December 5, and the G7 will introduce a price ceiling on oil exports from the Russian Federation on the same day. According to the International Energy Agency, both measures will reduce production in Russia. However, back in March, the IEA predicted that production in the Russian Federation would decrease by 25% in the first months of the NWO. That did not happen. Then the IEA repeatedly raised its forecasts.
I expect Russia to find ways to get around the G7 cap and keep production higher than expected. Oil remains Vladimir Putin's economic lifeline. Growing loot means higher income and more money for weapons. For the EU and the US, this is a failure
- summed up the author.