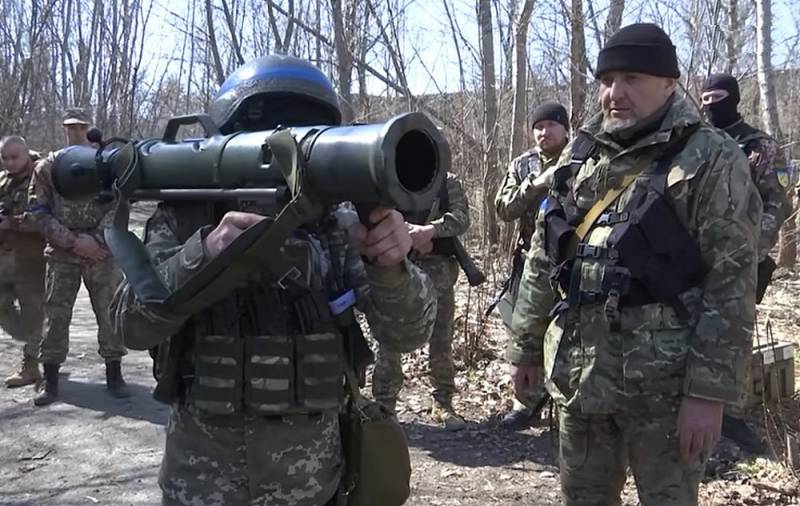 It became known about the losses suffered as a result of Russian strikes by the Ukrainian 113th separate brigade of territorial defense. This unit is deployed in the Kharkiv region, one kilometer from the border with Russia.
According to the information of the Russian military, it is the theoreticians who regularly shell Russian cities and villages located in the border areas. Their actions have killed civilians more than once. Therefore, the destruction of this unit has become for the Russian soldiers not only a matter of honor, but a vital necessity.
On November 20, the Russian military launched massive strikes on the positions of the defense workers. As a result, the formation suffered serious losses.
Ukrainian telegram channels report that the 125th battalion of this brigade suffered more than others. It killed 36 people. The number of wounded is not reported, but it is obvious that there are several times more.
By the way, according to information received from Ukrainian prisoners of war, discipline in the 113th Territorial Defense Brigade is very low. There is a case when a soldier of this unit wanted to kill fish in a pond with a grenade. But the ammunition exploded in his hands. As a result, the man lost a limb.
In another case, during a conflict between two soldiers, a more experienced fighter shot his opponent. According to the prisoners, due to frequent disciplinary offenses, the soldiers of this unit are sent to dig trenches on the front line as a punishment.