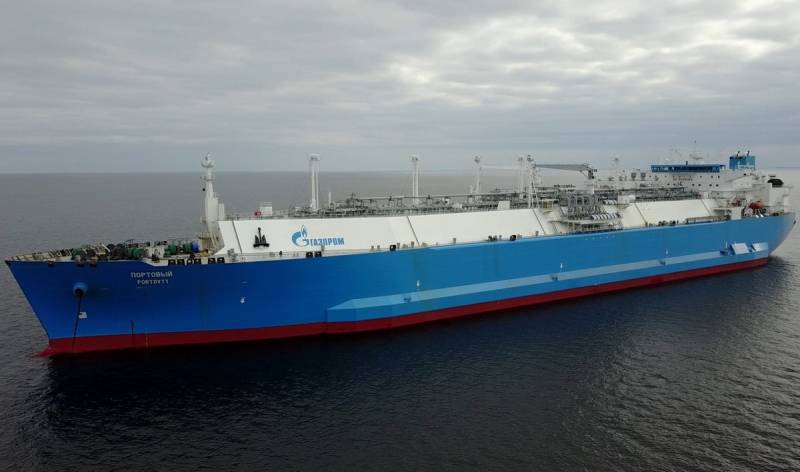 The EU has literally "hooked" on Russian LNG and is paying billions to continue importing. Europe's fuel spending has soared to record levels. It's a safe bet because LNG is unlikely to face a region-wide ban, unlike oil. Writes about this agency Bloomberg.
This year, the European Union reduced its dependence on Russian energy by banning coal imports and preparing an oil embargo. But one product is on the rise and is unlikely to face an EU boycott anytime soon.
Liquefied natural gas imports from Russia are up about 40% for the year as buyers scramble to replace declining gas flows through the pipeline. This is a bitter pill for many of the bloc countries that have imposed tough sanctions on the Kremlin. Overall, the EU spent a record 12,5 billion euros ($13 billion) on Russian LNG from January to September - five times more than a year earlier.
But, in spite of everything, European countries are happy to "close their eyes" to the fact that they receive fuel from Russia. It is very necessary, at least to maintain the world balance.
Russian LNG should continue to flow
says Anne-Sophie Corbeau, Research Fellow at the Center for Global Energy
policy
Columbia University.
For now, Europe appears to have no choice but to keep buying Russian LNG. With consumers suffering from the worst cost-of-living crisis in decades and high fuel prices fueling inflation, energy security is a top priority for governments across the region, the agency's analysts concluded.