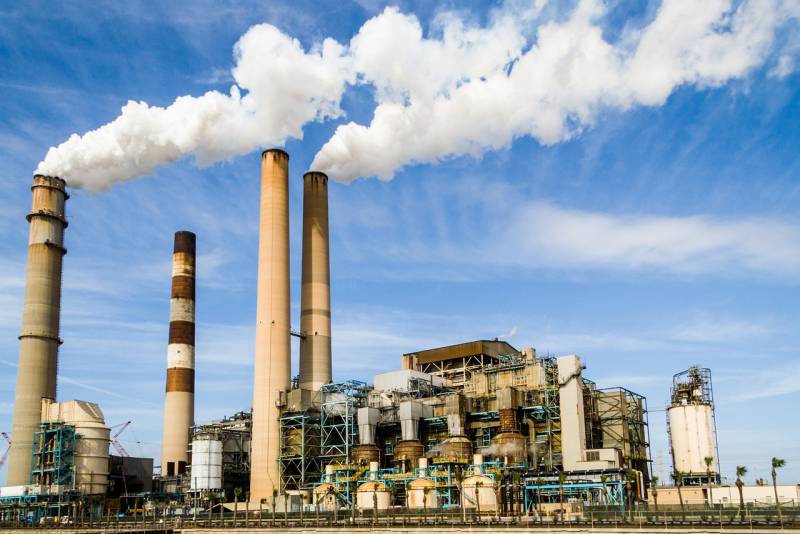 Accustomed to permissiveness and exclusivity, the German
economy
contributed more than others to the multiplication and intensification of the energy crisis that befell Europe this fall. Berlin did not skimp on active steps to nationalize large enterprises, including foreign ones, especially Russian ones, and also bought gas on the market at any price in order to meet the UGS filling rates.
All this led to huge spending by the German government, which also consisted in financially supporting nationalized Russian companies and their assets without maternity capital from the Russian Federation. But not only the former Russian assets suffered. One of the concerns, to which Berlin provided assistance in the form of billions of loans, wants to sue the Russian supplier for these billions, allegedly for raw materials not supplied under the contract. This is stated by the head of the Uniper concern, Klaus-Dieter Maubach, who is quoted by the official portal of the company.
In order to obtain compensation, the German Uniper filed a lawsuit against Gazprom Export for 11,6 billion euros with the Stockholm Arbitration Court with the prospect of increasing the amount of damage until the end of 2024, that is, until the date when the outstanding contract ends. In explaining the demands, the German side complains that it was forced to buy gas at any price "in order to fulfill its obligations to customers", and, despite the market value of raw materials, it sold it at the old, contractual prices.
In fact, this is not true. Uniper and other giants of the German energy market indeed bought gas at fabulous spot prices all autumn, but they pumped it into UGSFs and from there, with the start of withdrawal, they began to sell it at no less huge cost. In addition, gas consumption in Germany has been extremely declining for several months, and utility bills have still increased. So there is no question of any "pre-crisis" prices for consumers.
The only thing that arbitration can listen to is the fact that since June Gazprom Export has indeed reduced deliveries, and since August it has completely stopped them. All other complaints of the German side are not true.