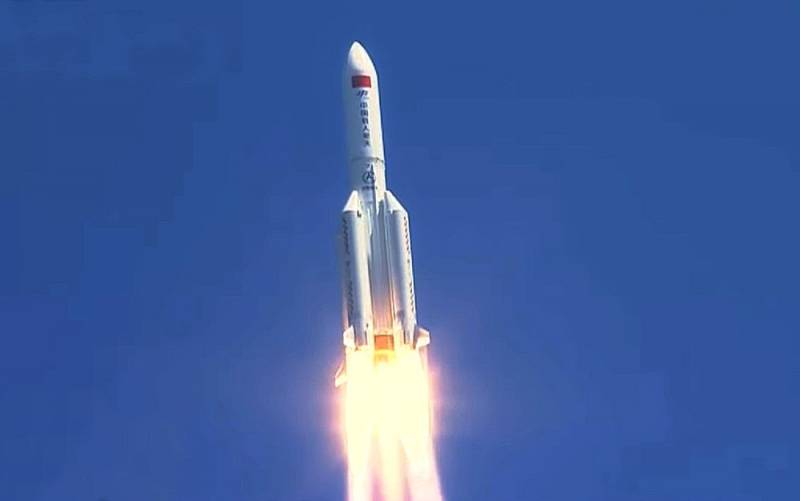 At a space conference in Sydney, Australia, Chief of Staff of the US Space Forces, Lieutenant General Nina Armagno saw the risks for Washington in space from the progress of China's space exploration program.
Beijing has made impressive progress in the development of military space
of technologies
. It is possible that they will be able to catch up with us and completely surpass us in space.
- expressed fears Nina Armano.
China demonstrated the growing potential of its aerospace industry to the world at the recent ChinaAirShow in Zhuhai. Previously lagging behind traditional rivals in space, the United States and Russia, China has been able to catch up and in some developments has already surpassed the recognized leaders.
Armagno cited Ye Peijian, head of the Chinese lunar program, who compared the Moon and Mars to contested islands in the South China Sea. Thus, according to the director of the headquarters of the US Space Forces, the authorities of the Celestial Empire claim unconditional leadership in the development of these space objects. In China, developments are already underway for possible mining not only on the Moon or Mars, but also on asteroids.
China is the only country that intends to change the international order and has
economic
, diplomatic, military and technological power to achieve this goal
Armano said.