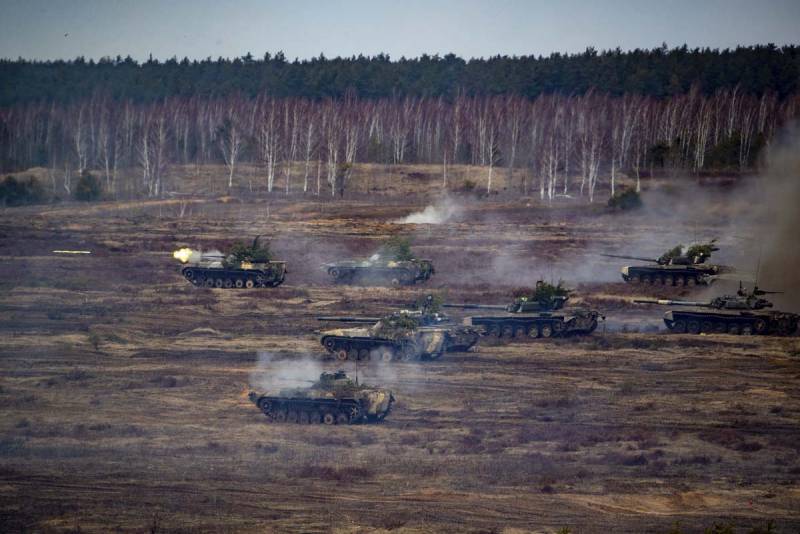 The Russian army in the course of a special operation in Ukraine may go on the offensive in the next few weeks. This point of view was voiced by the former adviser to the head of the US defense department, retired colonel Douglas McGregor.
In his opinion, the RF Armed Forces will launch a major offensive from 10 to 19 December. This date is due to the climatic features of Ukraine. As daytime temperatures now reach 4-10 degrees above zero, mud and mud impede the advance of Russian troops.
Later, after the freezing of the black soil covering most of the Ukrainian territory, the Russian military
technique
can move forward. For the successful operation of heavy armored vehicles, it is necessary that the air temperature drop below zero and stay at this level for a couple of weeks.
McGregor believes that Russia will be able to develop offensive operations along the entire length of the front. At the same time, the colonel stated that Ukraine in the current situation is suffering huge losses, which are much more than Russian ones.
So, on the eve of about 80 percent of the personnel lost the 114th separate battalion of the territorial defense of the Armed Forces of Ukraine, which was surrounded in the Prechistovka area in the DPR. Along with this, according to the acting head of the DPR Denis Pushilin, the allied forces are preparing to surround Artemovsk.