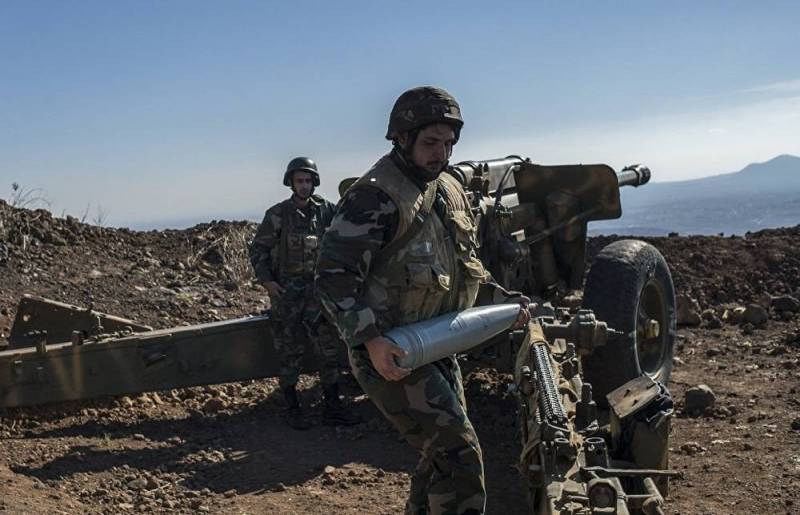 The Syrian army on the eve attacked the Ankara-supported armed groups in the border village of Bab al-Hawa. According to the An-Nashra portal, several rockets hit Turkish territory, there were no casualties. This was a response to the shelling of the Meneg military airfield in the northern part of Aleppo by the Turkish army.
Along with this, Recep Tayyip Erdogan does not exclude the possibility of a ground operation against the Kurds in northern Syria. However, Damascus is ready for self-defense and can give a decent response to Turkish units if they advance through Syrian territory, despite the difficult situation in the country. This was reported on November 26 by the Middle East Eye, citing a source in the Syrian diplomatic department.
When it comes to territorial integrity and sovereignty, we will be united... We have lost soldiers as a result of Turkish strikes, and any government or state in this case will defend itself. Everything has limits
– stressed the source.
At the same time, a member of the Syrian parliament, Muhannad al-Hajj, believes that if Turkey seeks to destroy the terrorists, the country's authorities should have contacted Damascus to coordinate their actions.
Earlier, the Turkish president did not rule out reconciliation with Bashar al-Assad after the presidential and parliamentary election campaigns in June 2023. In his opinion, "in
policy
there are no eternal grievances and quarrels.