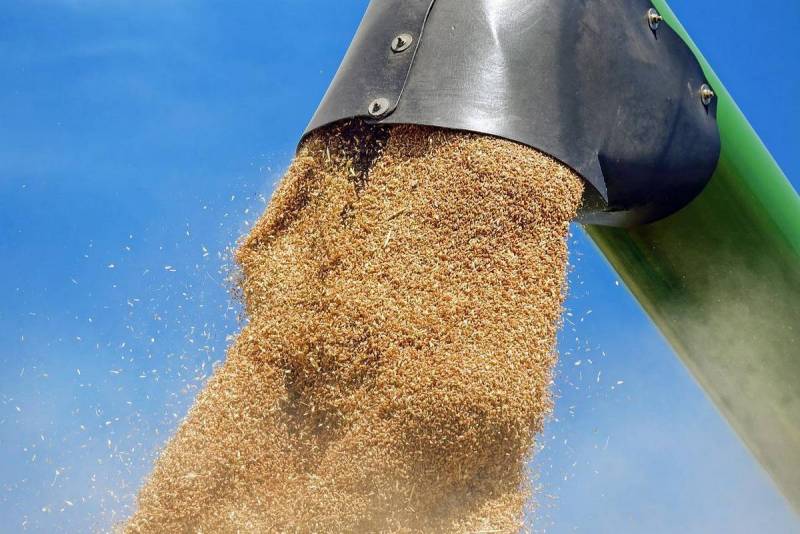 Russian grain exporters bear heavy costs due to
policy
Ankara, which has sharply increased the percentage of commission for operations along the "Turkish route" against the backdrop of sanctions pressure on Moscow from the West.
Agrarians of the Russian Federation harvested a record grain crop in 2022, but in the context of limited exports, this can turn into big problems. Turkish banks, using the right of the main "window to Europe" for the Russian Federation, raised the commission for operations with Russian grain from the previous 0,5 to 5-7 percent.
Thus, the transfer, exchange and hedging of foreign exchange risk for agricultural producers from Russia working for export have become significantly more expensive. An additional burden of costs has to be borne by increased logistics costs.
Under such conditions, Recep Erdogan's effort to extend the grain deal becomes understandable. Turkey enjoys an almost monopoly right of an intermediary and dictates its "market" conditions for settlements.
There are two main ways out of the situation. The first involves stimulating settlements in national currencies. A number of Russian companies have already taken appropriate measures at their level - they have helped foreign contractors to register with the tax authorities and make payments for grain in rubles. State support and debureaucratization of existing procedures can significantly ease the situation in this area.
Along with this, it is necessary to develop alternative ways of transporting Russian agricultural products abroad. Thus, the Caspian route of grain deliveries through Azerbaijan and Iran is gaining momentum.