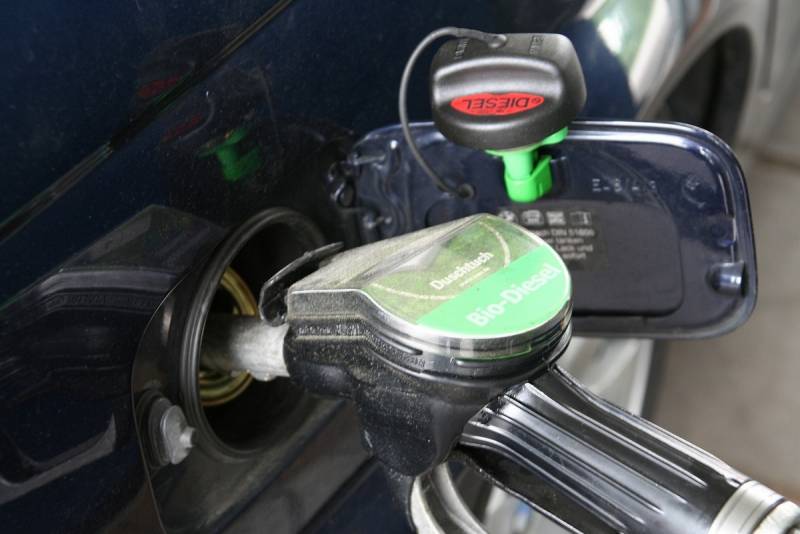 Europe remains the largest buyer of Russian diesel fuel. This is evidenced by Vortexa data published by Bloomberg. Almost half of marine imports of diesel fuel to the EU and the UK in November came from the Russian Federation.
According to Vortexa, the EU and the UK imported an average of 1,34 million bpd of diesel fuel between Nov. 1 and 24, of which 45%, or 600 bpd, came from Russia. Still high dependence on Russian diesel could become a big problem for Europe in just two months, when the EU embargo on imports of Russian oil products by sea comes into force on February 000. OilPrice writes about this.
Since the imposition of the embargo, Europe will have to replace more than 500 barrels per day of falling diesel supplies, according to the International Energy Agency (IEA). These are huge volumes, at the moment it is impossible to solve the problem. Most likely, little will change in the future, since the time is only two months, and OPEC and Chinese refineries are busy with their own problems.
Experts have already colorfully described what awaits Europe after February. With the EU embargo on Russian diesel imports coming into effect, "competition for non-Russian diesel supplies" will be fierce, as European countries will have to intercept cargo from the US, the Middle East and India from traditional buyers of raw materials, Bloomberg said.
So far, Europe is preparing for the "X hour", radically increasing the import of Russian diesel fuel, although this will make it possible to cover the deficit in the coming months, but will not solve the problem of the embargo.