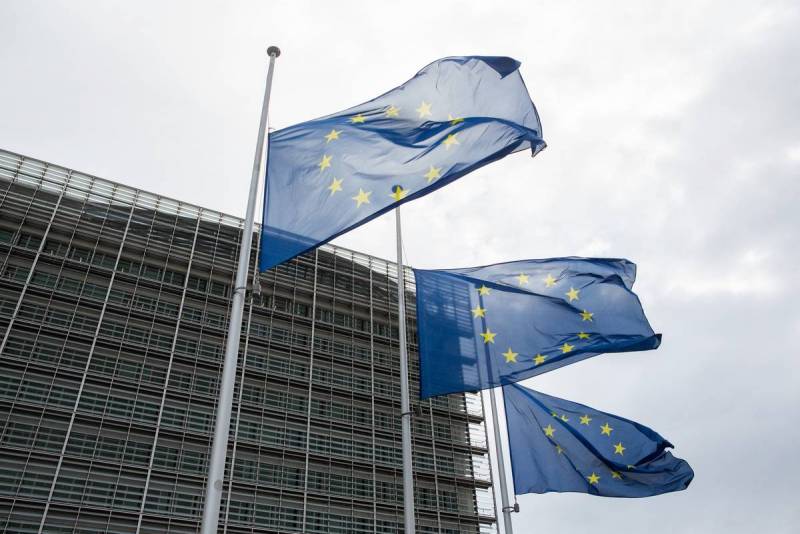 The European Council decided to include circumvention of anti-Russian sanctions in the list of serious criminal offenses. At the same time, each EU state has the right to independently determine the degree of punishment.
According to experts, the Greek legislation is the most loyal in this respect. There, for violation of the sanctions regime, you can get no more than 6 months of restriction of freedom. But, for example, in Italy or Malta, for the same act, you can immediately get 12 years in prison.
However, in addition to the prison term, the legislation of the EU countries provides for the possibility of imposing a fine on the violator. At the same time, financial penalties for individuals and legal entities differ markedly.
The most severe punishment for individuals may be in Malta. The culprit can be fined immediately for five million euros. The softest fine of 1200 euros can be gotten off in Estonia.
But violators-legal entities will have a hard time in any country of the European Union. At a minimum, you can grab only in Croatia and Cyprus. Here, businessmen face a fine of 133 and 300 thousand euros, respectively. The maximum fines for legal entities violating the sanctions regime are provided in Latvia - 37,5 million euros and in Malta - 10 million euros.
According to experts, a few weeks are left before the entry into force of new restrictions. In this regard, many are worried about the fate of Turkey, which is a hub for Russian trade.
However, many economists are sure that the application of the new EU sentencing mechanism will be selective. Depending on your own benefit.