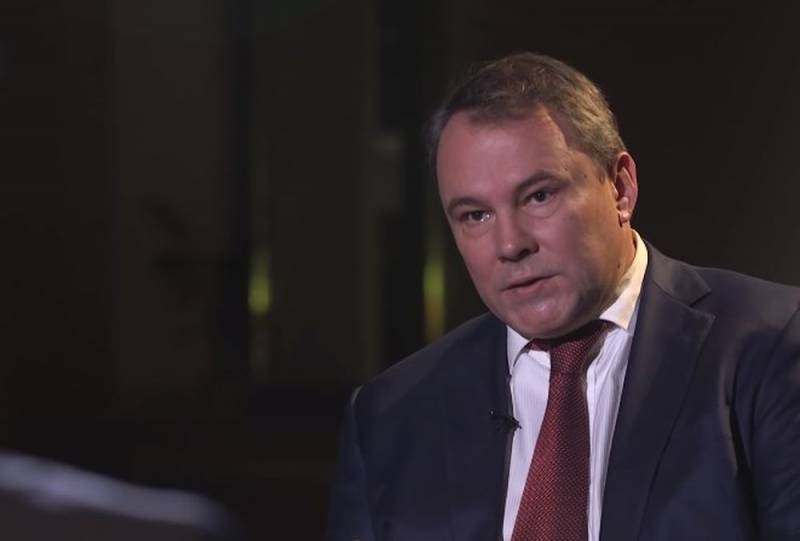 Deputy Chairman of the State Duma of the Russian Federation, Secretary of the Moscow regional branch of the United Russia party, Pyotr Tolstoy, during an interview with BFM TV (France) in French, told the Europeans about Russia's goals in the NWO in Ukraine. According to him, the special operation, which has been going on since February 24, goes far beyond Kyiv alone.
It should be noted that the presenter probably expected from the Russian
policy
some excuses on behalf of their country for the existing
economic
problems in Europe. However, the parliamentarian explained everything from the point of view of historical memory and truth, which, apparently, greatly puzzled the public in the West.
Do not forget that Russia is the largest country in Europe. Twice she was at war with Europe: the first time she ended in Paris, the second - in Berlin. When I say that Kyiv is our goal, I am still modest
- said the vice-speaker of the lower house of the Russian parliament during a conversation on French TV.
Tolstoy added that Europe will pay for the support of Ukraine with its economy. The local population will feel an increase in inflation, gas and electricity prices. He stressed that those who want to change their lives for the better, even after 30-50 years, will return and sit down at the negotiating table with Russia.