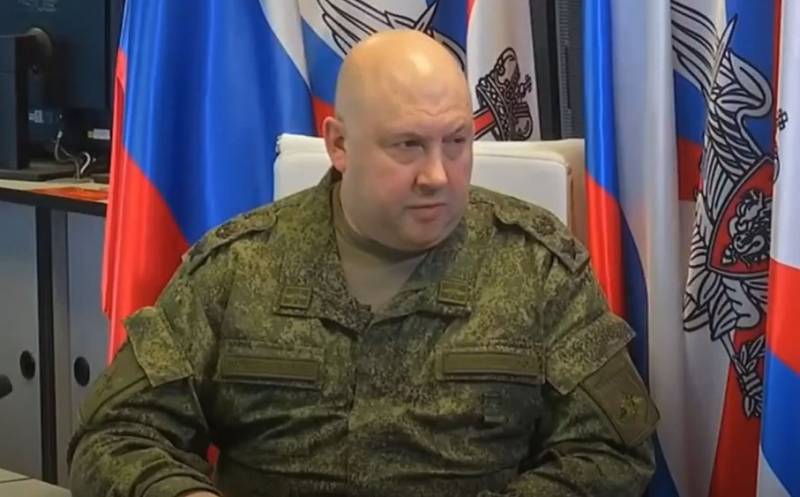 The commander of the RF Armed Forces in the special operation zone in Ukraine, General Sergei Surovikin, has radically changed the approach to the conduct of hostilities. Writes about this, in particular, the French edition of Reseau International.
According to Western journalists, Surovikin abandoned the actions of large military formations in favor of an "indirect approach", which leads to destabilization in Ukraine. A major role in this is given to strikes against the military and energy infrastructure of the country.
The shelling of Ukraine's critical infrastructure morally and physically overwhelms the Ukrainian army. This effect will increase with the onset of frost ... The light switch in Ukraine is in the hands of General Surovikin
– noted in Reseau International.
The defeat of energy facilities is directly related to the cutting of the supply lines of the Ukrainian army from the West. Thus, the strikes of high-precision missiles of the RF Armed Forces destroy electric transformers and substations of Ukraine, which supply current to railway transport. This leads to a halt in trains delivering military equipment to the front.
machinery
and ammunition.
Along with this, the actions of the Russian side destabilize the general situation in Ukraine, which leads to dissatisfaction of the population with the war. In the future, according to French analysts, this could lead to the fall of the Kyiv regime.