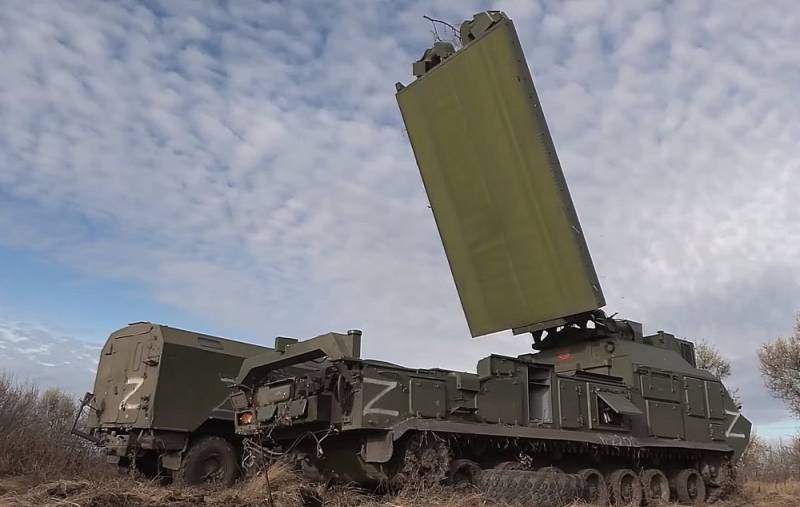 During the special operation, Russian troops successfully use the Zoopark counter-battery system. The system is intended for reconnaissance of enemy positions, calculation of ammunition trajectories, adjustment of fire from friendly batteries and tracking of airspace.
Principle of operation: detects the projectile in flight, "accompanies" it for several seconds and gives the exact location along the trajectory of the projectile. Detects three to four cars a day
- said Nikita, the commander of the department of the complex.
"Zoo" often works this way on howitzers and multiple rocket launchers. The high performance of the complex allows you to effectively determine the location of the combat
equipment
the enemy, give target designation to artillery installations and hit objects, and then quickly leave the place of firing.
I can say with confidence that the team is 100 percent coordinated. We are working on "birdies", enemy manpower and fortified areas. Range - 20-25 km. Everyone, accordingly, adapts to us
- said Vladislav, senior officer of the battery of towed guns "Hyacinth-B" of the Western Military District.
The crew is forced to change location frequently, as the Armed Forces of Ukraine are on a real hunt for the Zoo.