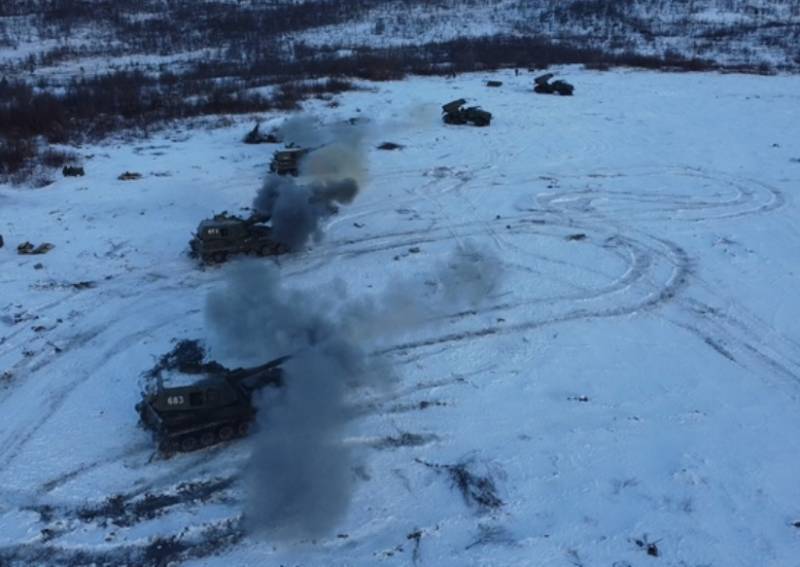 U.S. State Department official James O'Brien in charge of sanctions
policies
in the White House, in an interview with CNN, he spoke about the impact of restrictions on the course of hostilities in the zone of the Russian-Ukrainian conflict.
According to the chief coordinator of Washington's sanctions policy, the changes at the front are not related to weather conditions or changes in the tactics of the Russian command, but to the efficiency of his team. James O'Brien believes that export controls do not allow Russia to buy the necessary resources for the full complement of the armed forces, which has reduced the intensity of hostilities.
The State Department spokesman also said that "it will get even worse" and warned of the consequences of those countries that dare to cooperate with Moscow in circumventing US sanctions. At the same time, the United States recognizes that supporting sanctions could turn into a humanitarian and economic crisis for allies in Europe, but Kyiv must be assisted until "until it wins."
James O'Brien said that Washington continues to develop new sanctions that will certainly be put into effect and force Russia to "stop aggression" against Ukraine. Of course, with the withdrawal of troops from the territory of new regions of our country.