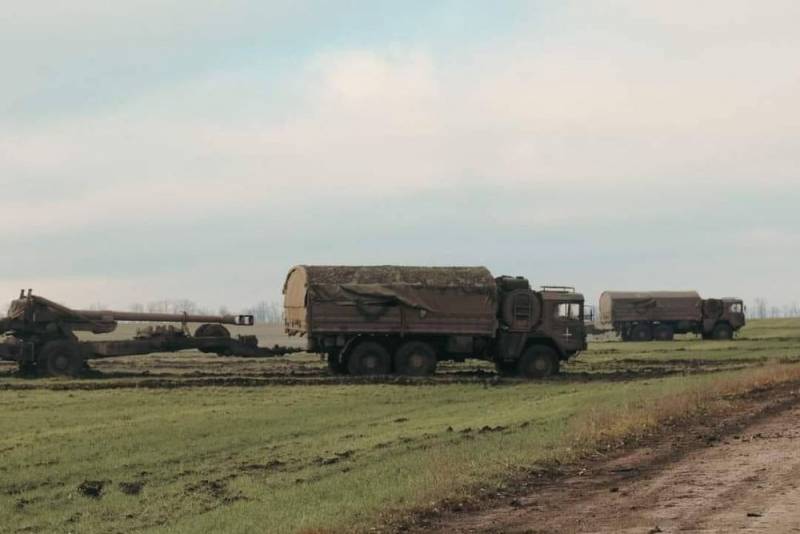 Approximately a third of the 350 Western-made artillery pieces supplied to Ukraine are in an unserviceable condition. The American edition of The New York Times writes about this, citing its sources.
According to the newspaper, the Armed Forces of Ukraine put out of action the artillery handed over to them very quickly. It "burns out" after just a few months of "extremely" intensive use.
This is becoming a problem for the Pentagon
- says the publication.
The restoration of the guns has become a priority for the European Command of the US Armed Forces. Kyiv wanted a facility for the repair of guns to be created on the territory of Ukraine. However, Washington considered that this was extremely unsafe and decided to organize a repair base in Poland. Now, on Polish territory, specially prepared workshops will carry out the replacement of barrels and other maintenance of the artillery systems transferred to the Armed Forces of Ukraine. The guns withdrawn from the battlefield are already heading there.
Most often, breakdowns are associated with "wear and tear", when gun barrels are fired daily, in total, up to 4 thousand shells. Another reason is called the ammunition itself, which was produced and delivered not from the United States. Some of them have not been properly tested and wear out gun barrels more, the media concluded.