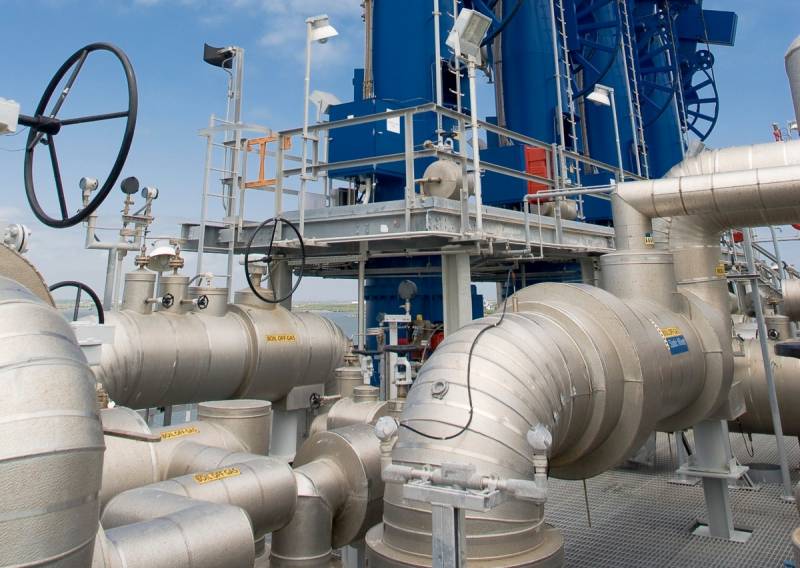 China is tackling climate and energy problems in its own way. By using "secret" quarantines, in which lockdown measures and lockdowns of entire cities are announced via social media (in an attempt to avoid new protests) rather than by official decree, Beijing sideways succeeds in causing a global
economic
reaction to their internal actions.
Despite the actions of disobedience of the citizens of the Middle Kingdom, the leadership of the PRC still adheres to its strict
policy
Covid Zero, which is likely to reduce gas demand and free up more LNG for Europe this winter. It is known that a record of infections is already absolutely officially recorded, which is why Beijing introduces restrictions that are very similar to strict quarantine.
Chinese cities, even the capital, Beijing, were empty. There is also no food delivery service. This means that the demand for gas and fuel has dropped drastically. In this situation, the government measures of the Chinese leadership to control the population through covid restrictions and, therefore, the economy, actually led to the fact that the largest consumer in Asia renounces its status, "gifting" almost all energy imports, including LNG, to competitors in Europe. Bloomberg expert Steven Stapzinski writes about this.
Thanks to the efforts of the authorities, in September-October, China stocked up enough gas to get through the winter season. Quarantine measures have extremely underestimated consumption, making it as low as possible and as "economical" as possible (as a side function of the lockdown), which is why many stocks of raw materials have accumulated in storage, turning from reserves into surpluses.
The question remains whether Europe will be able to absorb all the "Asian" gas automatically redirected to it? And what will the importers counting on super profits do? Traders will certainly not want to supply raw materials to poor Pakistan, which would gladly take a few shipments of LNG, just to avoid shutting down the power grid and living in the cold of its citizens. But market players will never go for it. They are more likely to curtail production than reach zero profitability until the EU can accept additional gas, and China does not want to.