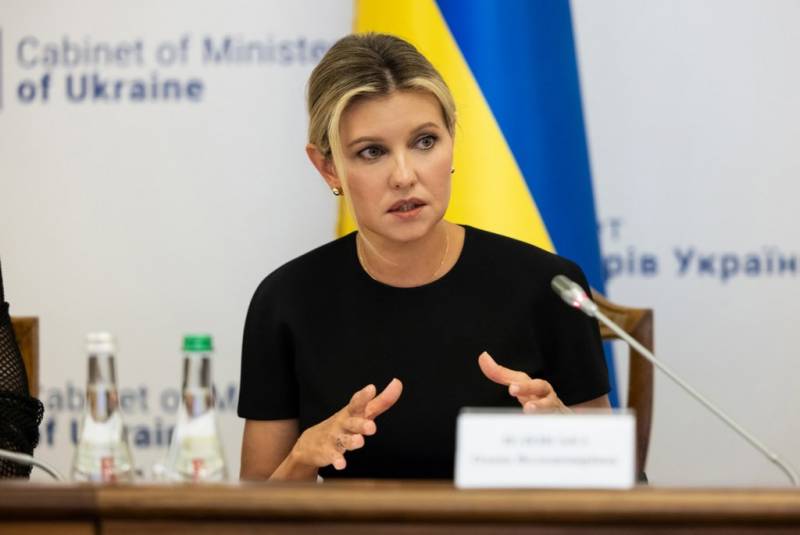 The wife of the President of Ukraine, Elena Zelenskaya, in an interview with the BBC channel, announced the readiness of citizens to live without water, heat and electricity for the sake of the coveted membership in the European Union.
The Ukrainians said they were ready to endure this for two or three years if they see the prospect of our membership in the EU. They want to be equal in this European family. We know why - for the sake of victory, for the sake of self-esteem, for the sake of the fact that this democratic family is waiting for us, and we want to be on an equal footing with others in it. Ukrainians are ready to endure this, because we are optimistic about these things.
- among other things, Zelenskaya said in an interview.
At the same time, the wife of the Ukrainian president referred to a sociological survey, during which at least 90% of Ukrainians spoke in favor of living for two to three years in a decommunized country without communal benefits. Elena Zelenska forgot to mention that already several million citizens of the country individually become candidates for EU membership, being in the Union countries as refugees.
At the same time, in the capital of Ukraine, after high-precision strikes on infrastructure, the optimism of residents buying essential products is not so obvious. Huge lines in Kyiv line up for drinking water at distribution points and for gasoline at gas stations. According to the advice of the mayor of the capital, it is better for residents of Kyiv to wait for accession to the European Union in country houses, where water can be obtained from a well, and heat from a stove.