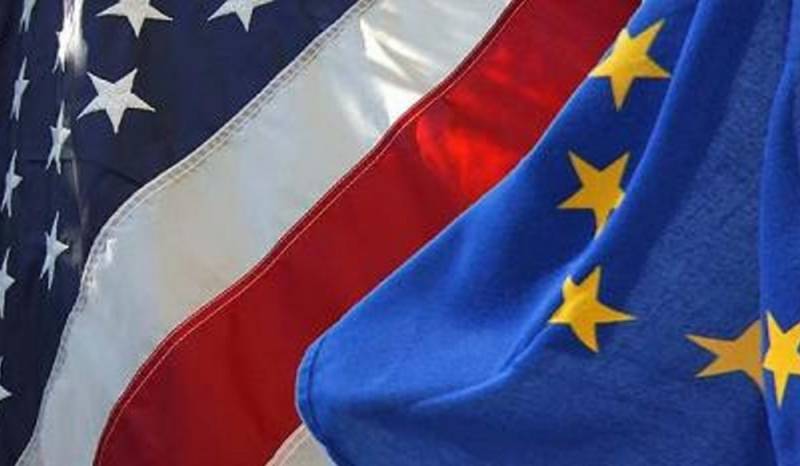 At the beginning of 2023, an inflation reduction law will come into force in the United States, providing for tax cuts and a number of significant benefits for the energy supply of enterprises opening in the United States.
According to Politico, for Europe, Washington's moves are very disastrous in the long run, as European entrepreneurs will transfer their capacities to the United States, following a more favorable business climate. In addition, such measures by the Americans will hurt the production of electric vehicles in France and Germany. In such a situation, the start of a trade war between the US and the EU cannot be ruled out.
The leading countries of the Old World should consolidate their actions for an adequate response to America. However, the contradictions between Europeans are too great. Thus, Paris accuses Berlin of providing subsidies to its citizens to pay for electricity, independent deals with China and insufficient assistance to Ukraine, considering this "non-European behavior."
While Emmanuel Macron spoke about the need for Europe's strategic autonomy within NATO, Olaf Scholz is pursuing a line towards rapprochement with Washington. This is indicated, in particular, by Germany's purchases of American F-35 fighters to replace the French Rafale.
Thus, against the backdrop of the energy crisis and hostilities in Ukraine, it is increasingly difficult for European countries to find common ground to counter the United States.