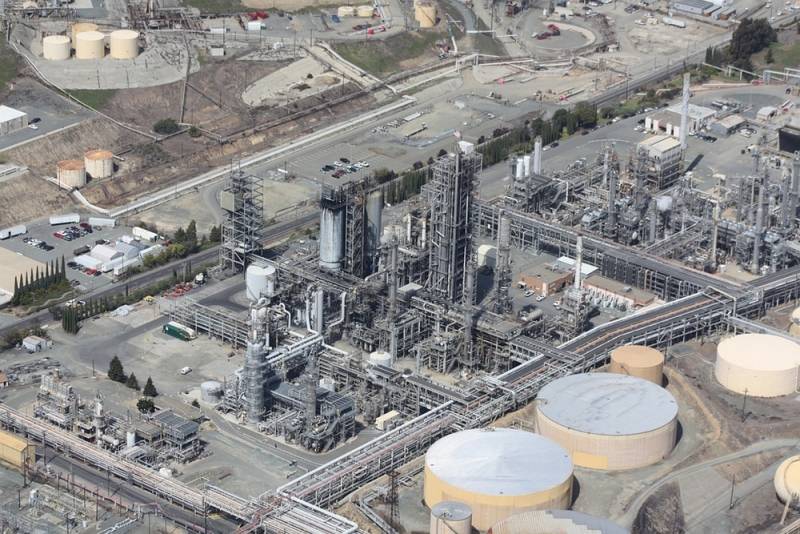 Earlier this week, the European Commission released a statement announcing the introduction of a so-called safety price ceiling on the cost of gas, set at 275 euros, or $283, per megawatt hour.
This step is some
policy
and experts proclaimed "long-awaited", despite the fact that it is not what it should be, and does not solve a single difficult issue. And although the architects of the instrument themselves see it as a "temporary and targeted" mechanism for automatic intervention in the gas markets, one announcement of the transition to the implementation of the initiative caused a shock in the expert and industry environment.
While national governments may be pleased with this new tool, market participants are panicking. In fact, traders warned that the use of the restriction tool could cause irreparable damage to Europe's energy markets. But the EU fell into the trap of previously given promises to reduce Moscow's income, therefore, without regard to common sense and the situation in late autumn 2022, it decided to implement its plan in the summer.
Even a short-term intervention would have serious, unintended and irreversible consequences and undermine the market's confidence that gas prices are known and transparent.
- said the representative of the European Federation of Energy Dealers.
This veiled threat was made after the European Commission published plans to implement gas restrictions.
Traders and representatives of energy exchanges argue that the threat of capping gas prices for contracts for the supply of raw materials with deferred payment will create tension in the market and in fact make it less transparent. Even worse, they say, is the EU's idea of ​​essentially tying the benchmark prices of European gas futures to the price of liquefied natural gas on the spot market.
If you try to be objective, it becomes obvious that both sides are wrong - both the seller and the regulator. The former are accustomed to uncontrolled and unlimited artificial growth in the cost of raw materials and super profits, while the latter are accustomed to exorbitant Russophobia and the adoption of painful decisions on this basis, primarily for the EU. As a result, despite the protests and understanding of the consequences, the EU leadership is still preparing to deliberately cause irreparable harm to its own energy markets for the sake of political narrow-minded goals.