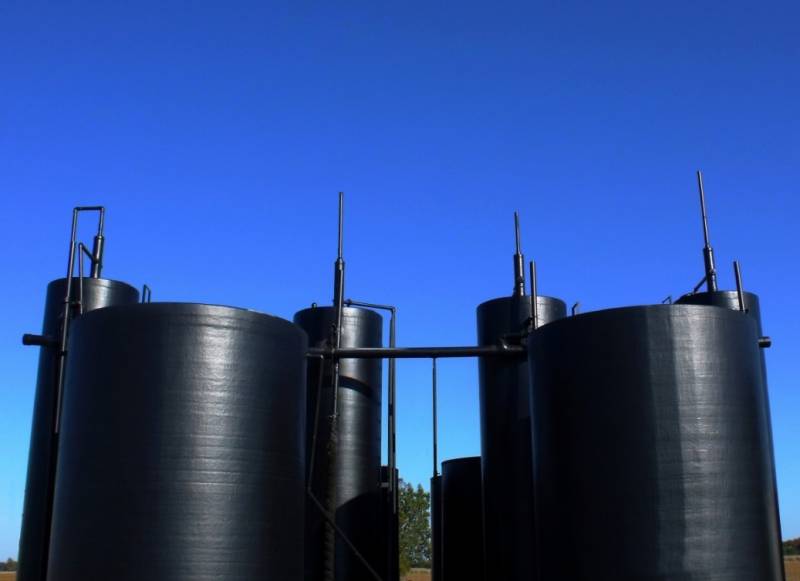 China and Qatar have signed a record-breaking LNG deal. The agreement provides for the transportation of Qatari LNG from 2026 over the next 27 years, the annual shipment of blue fuel will be about 4 million tons.
Qatar is the largest exporter of liquefied natural gas. The volume of its production is 77 million tons per year, about 80 percent of which is supplied to the Asia-Pacific countries. The main buyers of Qatari LNG are South Korea (15,6 million tons annually), India (13,8 million tons), China (12,6 million tons) and Japan (12,5 million tons). Europe accounts for only 15 percent of gaseous fuel sales from Qatar.
Over the next four years, the Qataris will build six more terminals for gas liquefaction, bringing its annual production to 126 million tons. Doha is already starting to conclude additional contracts for the sale of 49 million tons of blue fuel, 4 of which fell on Beijing.
Meanwhile, large-scale supplies of Qatari gas to China will not affect the European gas market in any way. Europe needs gas now, not in 2026. In addition, Qatar does not have a large number of tankers to transport fuel to Europe. Meanwhile, gas from Russian fields may be cheaper for the EU than Qatari. Thus, in the absence of noticeable changes in the gas environment, the deal between China and Qatar will not have a significant impact on world markets.