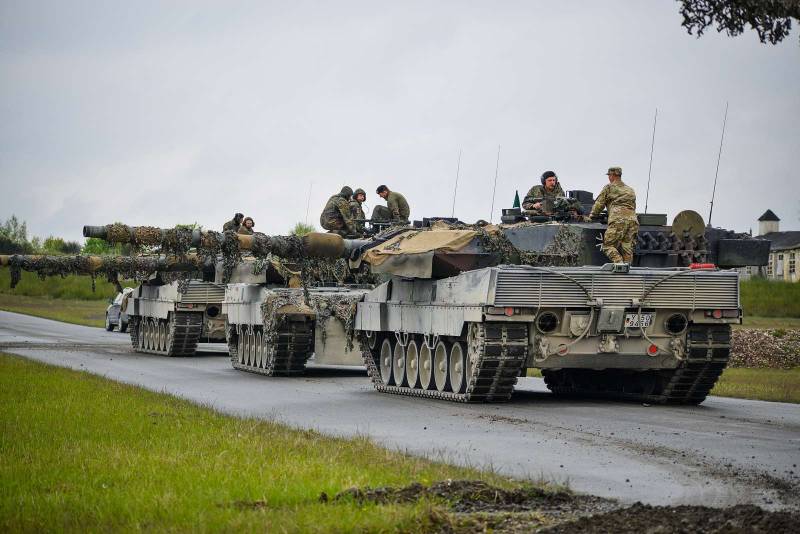 Arms stockpiles in the United States and other Western countries are rapidly declining. The reason is the military conflict in Ukraine, during which a large number of Western weapons are shipped to Kyiv. Europe and the United States were not ready for such large deliveries and are short of weapons.
So, according to the French newspaper Le Monde, the Ukrainian armed forces fire about 20 ammunition every day of combat confrontation. However, Western advisers to the Armed Forces of Ukraine advise spending no more than 7 shells daily.
European countries are beginning to suffer from a lack of weapons to ensure their own security. According to the newspaper, France will need about a year and a half to replenish the stocks of weapons shipped to Ukraine.
Meanwhile, Washington provides two-thirds of arms supplies to Kyiv, including about 1 million shells, several tens of thousands of drones, guided projectiles, anti-air and anti-tank systems and other weapons. At the same time, weapons arsenals in the United States and Europe have been depleted to historical levels, complicating military planning and training. Under current conditions, the US is forced to buy back 100 155-mm shells delivered to South Korea.