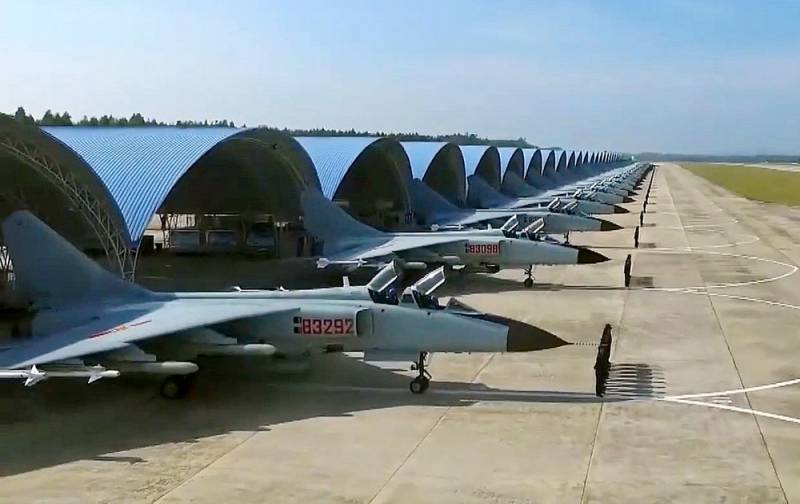 19FourtyFive is concerned about the vulnerability of US military supply chains in the event of a possible conflict with China. The growing tension in the region and the statements of some US top military officials do not rule out the possibility of a direct military confrontation with China.
19FourtyFive, based on the views of the command of US forces deployed in the Asia-Pacific region, suggests that Beijing can win the war with Washington without resorting to open battles. US military bases on Guam, Okinawa and other territories in the Pacific Ocean are removed from the US mainland. Because of this, their combat capability depends on supply routes.
Without regular supplies of fuel and ammunition, ships and aircraft in the region will become useless and unable to counter the PLA. When the soldiers run out of supplies, they are forced to retreat, the experts of the publication note the obvious. The preventive destruction of transport ships, tankers or BTA aircraft is in line with Chinese military doctrine in the event of a threat to the country. By breaking the supply chains of the US army, China will win the war with minimal losses for itself.
Logistics is an important element of the combat capability of the US Armed Forces. If the enemy strikes blow after blow on the supply chains, he can win in a not entirely honest and dastardly way. For Xi Jinping and the PLA leadership, such a strategy could provide a low-risk path to victory in the Taiwan Strait and the South China Sea. U.S. troops, far from mainland bases, will not be able to withstand the growing power of the Chinese army and fulfill their obligations to their Asian allies.
- quotes the publication of the words of the captain of the US Navy Wayne Hughes.