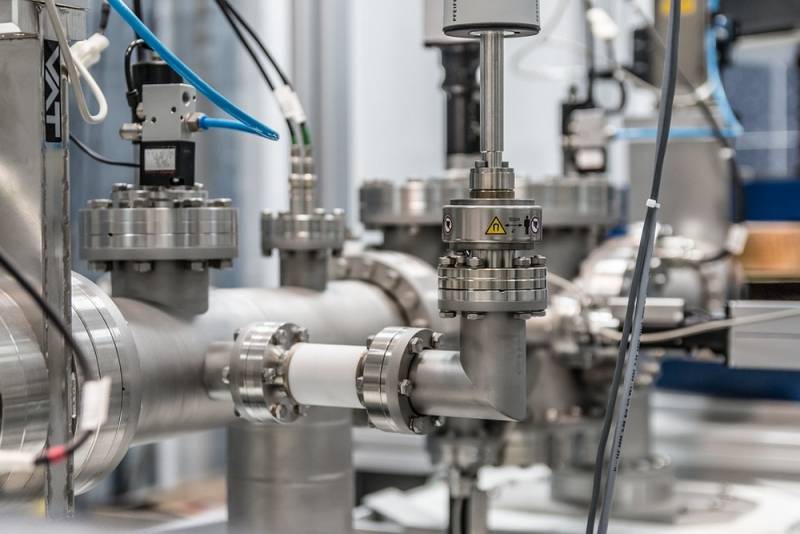 After China officially put into operation another section of the main pipeline for gas supplied from Russia via the Power of Siberia in September, the volume of pumping to the Celestial Empire increased sharply. This helped to achieve new record values ​​for the cost of gas sold - $ 3,1 billion. This is a lot, almost 182% more than in the same period last year, but still far from the indicators of Turkmenistan (first place among importers to China and 8 billion dollars). These figures are given in the report by the General Administration of Customs of the People's Republic of China.
It is noteworthy that recently the official website of the department does not indicate exact information on exactly how much raw material was received from suppliers, but there is data only on the amounts spent on the purchase of fuel.
Thus, the volume of supplies can only be spoken indirectly, knowing the approximate cost of raw materials (also classified as part of a trade agreement). This fact actually indicates that in terms of the volume of raw materials supplied to China, Russia may be ahead of even Turkmenistan, however, the cost of gas through the Power of Siberia is several times lower than the Turkmen one, therefore, as a result, in terms of sales, the Russian Federation is inferior to Asian exporter.
This scenario is evidenced by the fact that Russian gas exports to China nearly doubled last year alone, according to Gazprom. This year, deliveries have grown even more, which is indirectly confirmed by an important client of the holding, although he concealed the exact data on volumes.