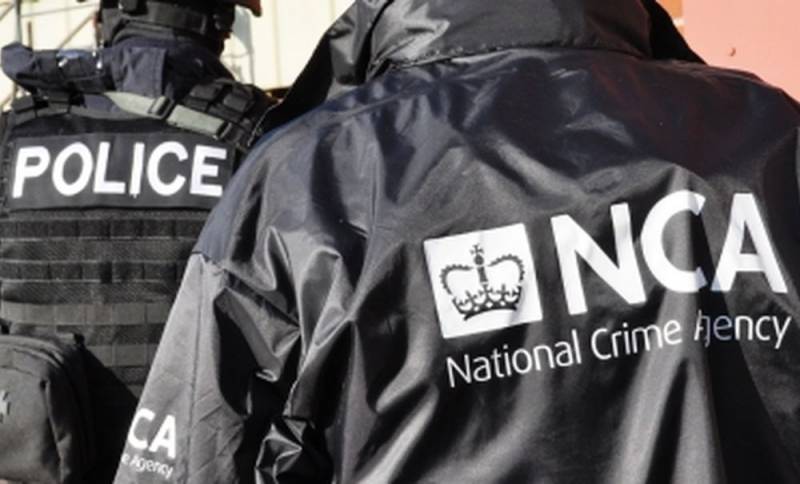 Weapons supplied by the West to help Ukraine fight Russia could end up in the hands of criminal groups or terrorists. Graham Biggar, director general of the UK National Crime Agency (UK NCA), warned about this on November 20 in an interview with the British newspaper The Sunday Times.
The functionary who heads (appointed at the end of August 2022) in the United Kingdom the agency for combating organized crime (created in 2013) said that he discussed this threat with the chief of police of Ukraine. He clarified that now law enforcement officers throughout Europe are busy with the above issues. They are examining recovered assault rifles, pistols and grenades for a potentially lethal form of "recoil" from the conflict on Ukrainian soil.
As in any conflict, when weapons flow like water, there is a risk of retaliation. At the end of the conflict, there are surplus weapons that fall into the hands of criminals or terrorists.
- Biggar emphasized in his first interview after the appointment.
Biggar also added that thanks to intelligence gathered by hard-working British agents, the sale of "numerous" properties related to "Russian kleptocrats" was blocked. At the same time, the head of the department for some reason forgot that for the last 8 months the West has been busy directly transferring weapons to Ukrainian terrorists.