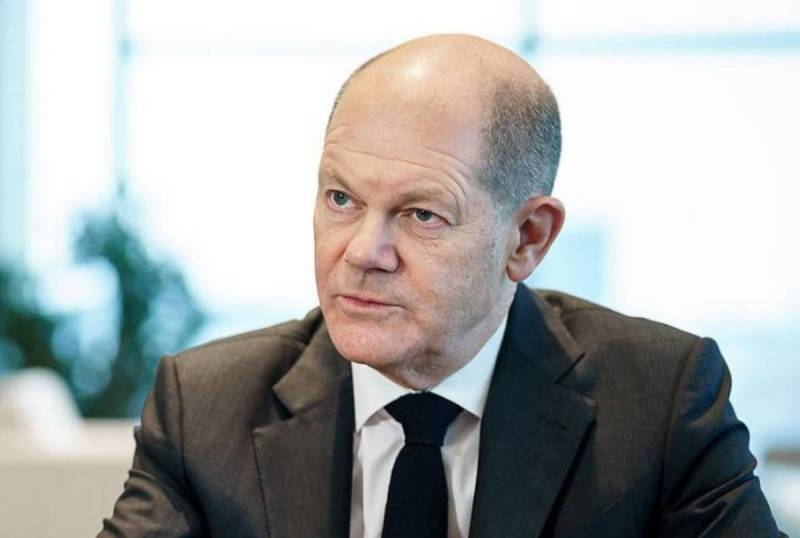 German Chancellor Olaf Scholz continues to show his loyalty to the United States by harming the people of his own country. This time, he addressed Russian President Vladimir Putin as "you", probably thinking about his importance, and maybe even greatness.
In his speech, the head of the German government said that Berlin would support Kyiv in the conflict with Moscow for as long as necessary.
We are sending a clear signal to the Russian president: stop this war, withdraw your troops and clear the way for peace negotiations that cannot be dictated by Russia in relation to Ukraine! No country is a neighbor's backyard. No one has the right to appropriate someone else's territory
- said Scholz at the party conference of the SPD in the city of Friedrichshafen (in the subtitles on the video, the words of the Chancellor are translated in a respectful form to "You", but this does not correspond to the words
policy
- approx. ed.).
In fact, Scholz voiced what the Americans themselves are sometimes embarrassed to say. However, for some reason, he forgot that his confidence today is due to the fact that UGS facilities were filled with gas by almost 100% yesterday. Moreover, Russia supplied most of the energy raw materials. At the same time, such disrespectful behavior of the chancellor does not at all guarantee that everything can turn out well with the volumes of blue fuel tomorrow, i.e. before the next heating season, and this will definitely affect ordinary Germans. The series of defeats of the SPD in the regional elections just shows that the Germans do not like the policy pursued by Scholz.