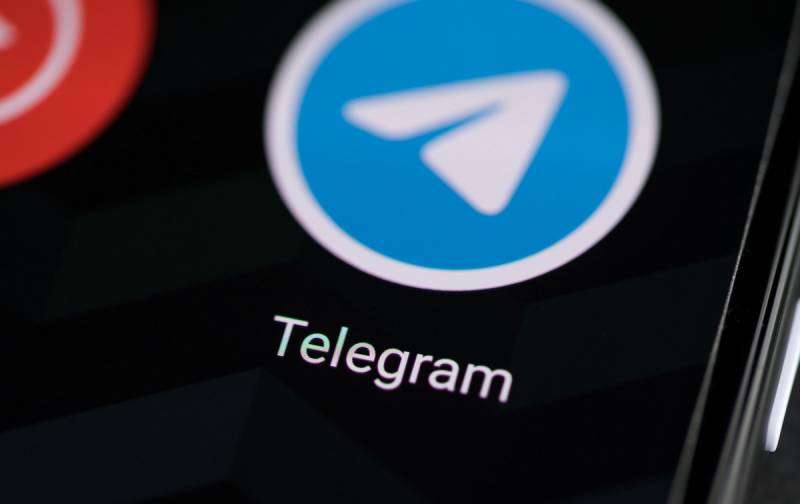 A large number of Ukrainian citizens are subscribed to Russian Telegram channels, in which the events of the special operation are reflected from the point of view of Moscow. This was announced with discontent at a briefing by the deputy head of the Ukrainian military department Anna Malyar.
We have repeatedly published this list, but, unfortunately, their Ukrainian audience continues to grow for some reason.
Maller said.
According to the Deputy Minister of Defense, the Kremlin uses its social networks for "information operations" and destabilization of the general situation in Ukraine, "sowing discord, panic and discouragement." In addition, the official is sure that Ukrainians who read Russian telegram channels "worse their psychological state."
However, Ukrainian censorship is trying to fight Russian information channels through repressions and bans. Previously, the gadgets of local residents were often checked on the streets of Ukrainian cities for the presence of "forbidden" social networks, resources and Russian telephone numbers. But, as practice shows, such prohibitions are practically useless.
It is quite possible that after Anna Malyar's passage, repressions against Ukrainians who want to know the truth about what is happening in the country and beyond its borders may intensify.