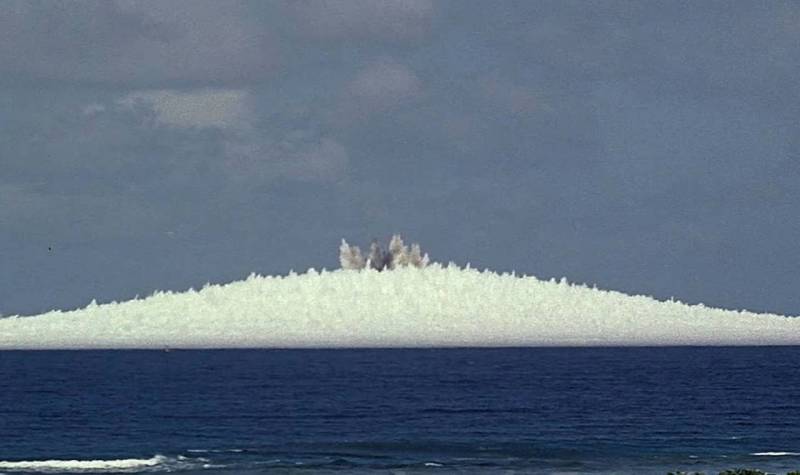 The Swedish prosecutor's office announced the discovery of explosive residues, which indicates clear sabotage on the strings of the Nord Stream and Nord Stream 2 gas pipelines. Also, Swedish law enforcement officers reported the discovery of some "foreign objects" in the area of ​​the state of emergency. The country's prosecutor's office does not provide details, citing pre-trial secrecy.
A representative of the Swedish prosecutor's office said that the investigation is being conducted in close cooperation with colleagues from Denmark and Germany, the results of the investigation will make it possible to charge any country with organizing and committing sabotage.
At the same time, German investigators at the end of October already stated that the Russian Federation was behind the explosions on gas pipelines, but there is still no evidence of Moscow's involvement in the sabotage that occurred. The Russian side was not allowed to investigate the incident.
Recall that on September 26, four gas leaks occurred at once on the Nord Stream gas pipelines, at the same time, seismic stations recorded strong explosions. As a result of the sabotage, gas pipelines were damaged at a depth of 75-80 meters in the Baltic Sea near the Danish island of Bornholm. On the fact of the state of emergency, the Prosecutor General's Office of the Russian Federation opened a case on an act of international terrorism.