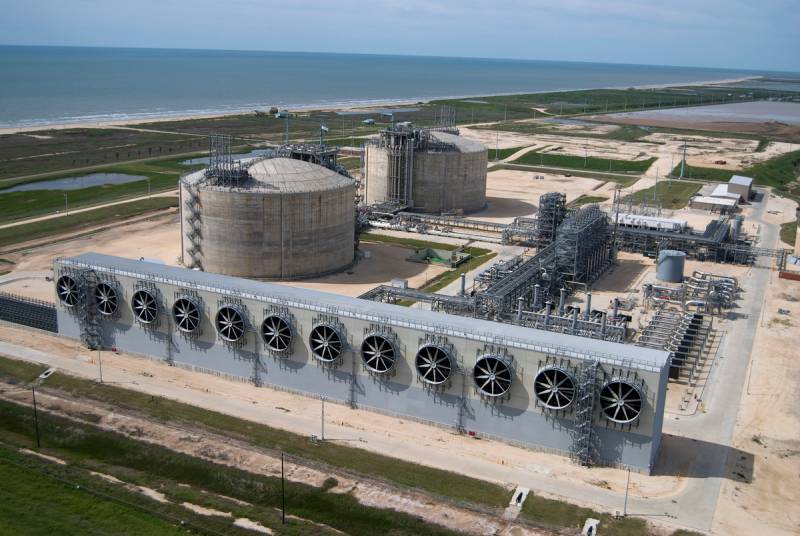 The record levels of UGS filling, achieved at an incredible cost by the European Union, have so far brought only disappointing forecasts for the future. However, the American bank Goldman Sachs decided to "please" the European allies and published a prediction that there will be quite a lot of gas in local reservoirs by spring - enough to start the replenishment season. Writes about this agency Bloomberg.
According to bank analysts who correct their own forecasts, it was initially expected that by the end of March 2023 gas storage facilities in Europe would be filled with a maximum of 21-23%. However, due to "warmer-than-expected weather", as well as ongoing efforts by European countries to save energy, storage facilities are likely to be about 30% full. And this is the standard value for the end of the heating season, which technologically ensures the start of filling with gas for the new season.
Accordingly, exceeding UGS occupancy levels at the end of the withdrawal will simplify the task of filling European gas storage facilities in the coming summer, the agency emphasizes, citing Goldman Sachs experts. Although it is not known whether it will start at all: the EU industry is falling apart and, losing markets and profits, refuses expensive fuel, and households live in the cold.
A few days ago, the International Energy Agency urged the EU not to needlessly cheer over overflowing gas storage facilities, calling it a phony achievement. The situation of hopelessness and the feeling of hopelessness of the situation smoothed out, first of all,
political
"corners" of EU foreign policy. Now, when GS has given a positive forecast, which the Russophobes of Europe have been waiting for, this may play a negative role in the development of the energy crisis in Europe, and not help it.