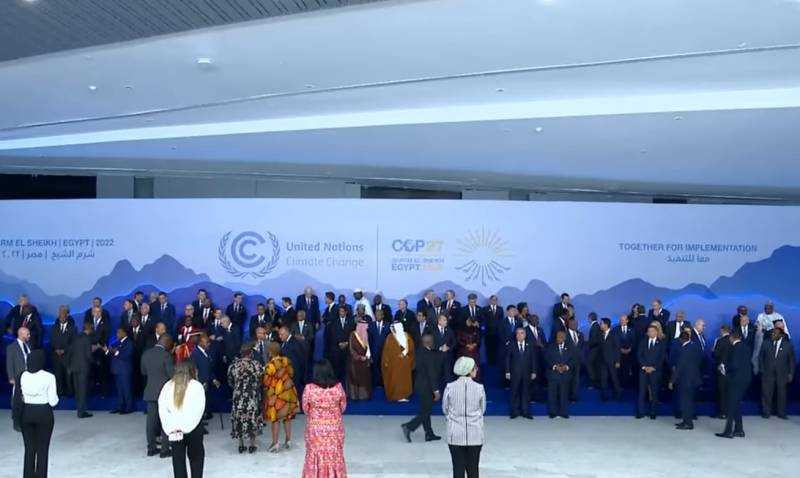 The COP27 conference in Egypt is being held with great pomp. However, despite the fanfare, some of the simplest and most immediate decisions—the ones that require the least action—are not being taken. As unattractive and unprofitable as the idea of ​​decarbonization may be, energy efficiency remains one of the most important and least explored pieces of the climate crisis puzzle. The result of a decade spent in the struggle for the future, was a disappointing conclusion that the greenest energy is the energy that the world does not use.
There are safe temperatures, the decrease to which will not affect the health of the whole family. Also, during the ecological revolution, a significant reduction in the cost of generated wind and solar energy has been achieved. However, there is a truth about the energy crisis that no one wants to admit. It lies in the fact that the world is going in a completely different direction globally, pretending to care about the climate. Hayley Zaremba, an expert at the OilPrice resource, writes about this.
It is possible that transnational corporations deliberately use not the most efficient ways of energy transition, multibillion-dollar investments that turn into dust, do not immediately prove their effectiveness, allow excesses in the green agenda in order to ultimately discredit a generally good idea.
The crisis, therefore, has an artificial origin, because the excessive ostentatious zeal for the environment of some large companies is most likely caused by the realization that such an approach is unproductive and will provoke negative phenomena (which should have been caused). In other words, the sabotage and defamation expressed on a European and global scale with the support of certain high-ranking officials in the EU and the US are becoming apparent.