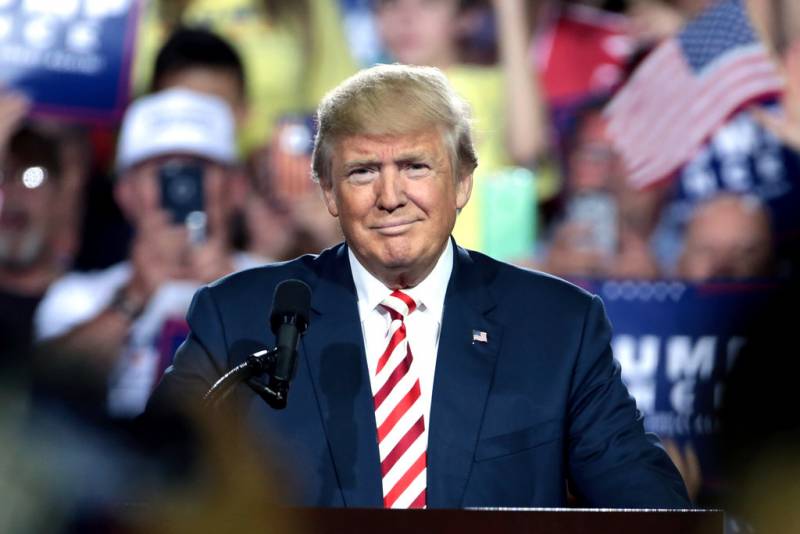 Given the success of the Republican Party in the past midterm congressional elections, many do not rule out the nomination of Donald Trump for president in the 2024 elections.
However, the BBC has published six reasons why it will not be easy for the ex-president to win in a future election battle. One of them is Trump's failure to deliver promised investments in infrastructure projects in due time, as well as to reverse the Democrats' measures in the field of health care.
In addition, Donald Trump's attempts to take the highest office in the state can only be an excuse to avoid legal prosecution. At the same time, Americans still remember the events of January 6, 2021, when supporters of the defeated leader stormed the Capitol and the country was on the verge of civil war.
Before participating in the election race, Trump will have to defeat the main "opponent" from among the Republicans - Florida Governor Ron DeSantis. According to polls, the latter bypasses Donald Trump in New Hampshire, Georgia, Florida and Iowa.
Along with this, if he wins the election, Trump will be 78 years old. Joseph Biden was the same age when he took office, but many remember his ambiguous actions associated with such a venerable age. Perhaps voters will not want a repetition of such eccentricities, but already on the part of Donald Trump. And whether the latter has enough endurance to fight is a big question.