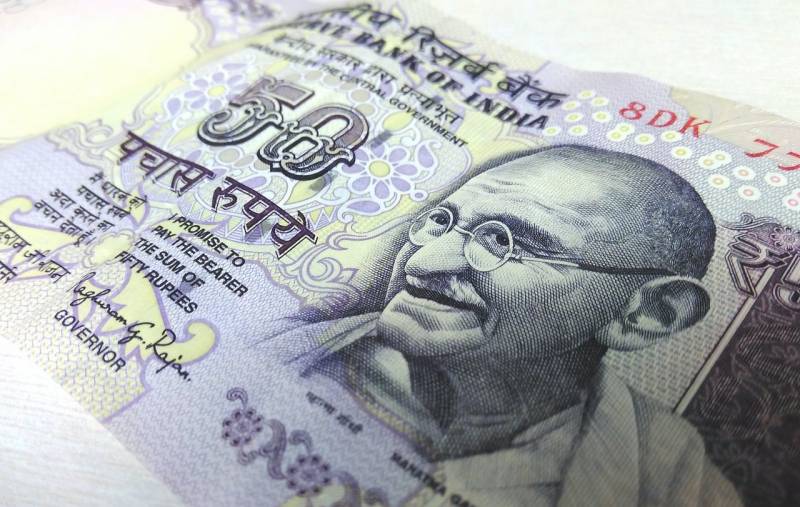 For the sake of expanding mutual trade turnover with India, the Russian Federation agreed to conduct mutual settlements in rupees. For transactions with local currency, Russian banks opened accounts in Indian banks in rupees.
According to the Indian partners, this format of settlements will make it possible to double the total trade turnover between the two countries. The proposal of the Russian Federation to switch to ruble settlements did not find understanding among the authorities and private companies in India. Indian buyers of Russian oil and other goods motivated the refusal to trade in rubles with fears of falling under secondary Western sanctions.
It is obvious that our Indian partners look after their own interests first of all, as stated by the representative of the Ministry of Commerce of India, Sunila Bartawalu, in an interview with the local press.
We want to encourage trading in rupees. This is in our national interest. We will use rupees in those settlements with Russia that are possible
Bartavalu said.
The agreement of the Russian Federation to accept payment for the supplied goods in rupees was reached during a meeting of representatives of business and authorities in September this year in India. Unfortunately, even our closest BRICS partners are in no hurry to consider the Russian ruble as a means of payment in international trade.