In the Kuban, not far from the city of Yeysk, the planned training flight of the L-39 aircraft crashed. According to the Department of Information and Mass Communications of the Ministry of Defense of the Russian Federation, this happened at about 17 p.m. in the village of Dolzhanskaya, located on the coast of the Sea of ​​Azov.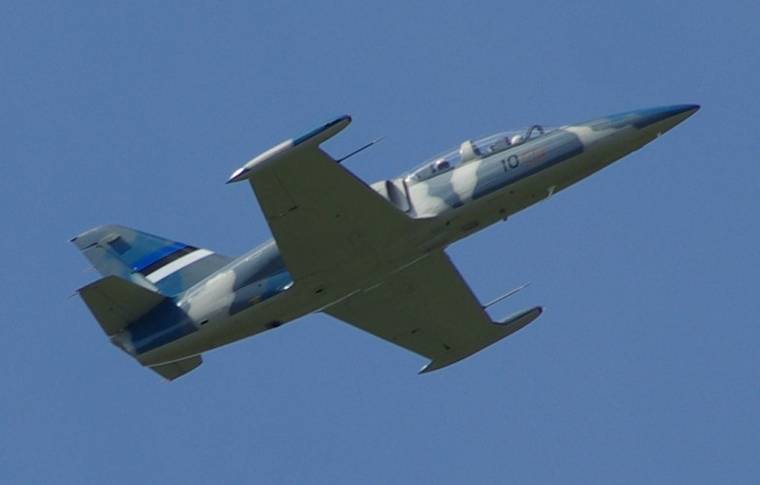 The aircraft fell into the water about one and a half kilometers from the coast. According to preliminary data, the incident happened due to
technical
malfunctioning training aircraft. He went on a flight without having ammunition on board.
The L-39 crew consisted of two people. According to Interfax, the pilots managed to eject. Most likely, they fell into the Sea of ​​Azov near Dolzhanskaya Spit. To the rescue he was sent a boat with a search and rescue group.
It should be noted that the L-39 aircraft, called the "Albatross", was manufactured first in Czechoslovakia, and after its collapse - in the Czech Republic in 1970-1999. It is designed to train pilots. Used in more than thirty states. Some of its modifications are used for military purposes.
The Vzglyad publication reports that the crashed aircraft belonged to the Yeysk center for combat training and retraining of the flight personnel of the Naval Aviation of the Russian Navy.