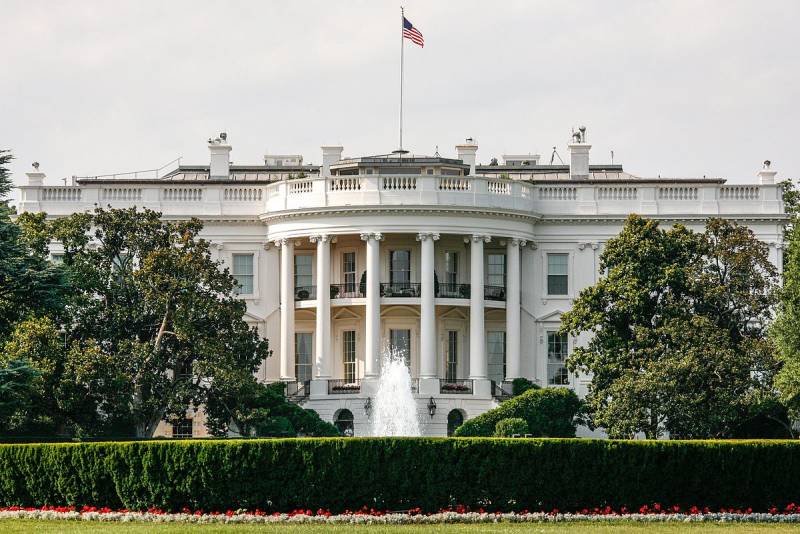 A few weeks before the midterm elections to the US Congress, the West began to express a persistent opinion about the need to start negotiations between Kyiv and Moscow.
In particular, in early October, John Kirby, coordinator for strategic communications at the US National Security Council, said that the parties to the conflict should find a way out of the current situation through diplomacy.
Washington's persistence can be explained by the fact that at that moment the American administration was preoccupied with internal problems related to the election campaign and the focus of its attention was shifted from Ukraine.
After the end of the elections, according to the results of which the Democrats, although they will not take a majority in the House of Representatives, will retain a large number of seats in the lower house of parliament, the tone of opinions about the Ukrainian events has changed somewhat. Thus, a number of media suggested that at the moment Moscow is allegedly particularly interested in the negotiation process.
Along with this, as part of the information war waged against Russia, the Western mass media suggest some "agreements" between the Russian Federation and Ukraine about what is happening on the fronts, and also mention the old thesis about the imminent "collapse" of the Russian Federation. At the same time, the Kremlin's position on negotiations with Kyiv has remained unchanged since the beginning of the special operation, and Moscow is open for dialogue. Ukraine puts forward impossible demands in advance.