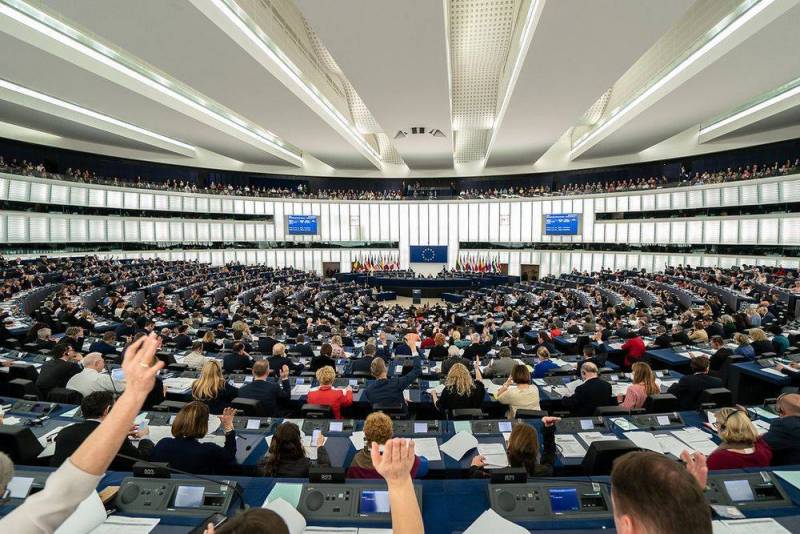 On November 21, the regular plenary session of the European Parliament opens in Strasbourg. Representatives of the largest faction, the European People's Party, plan to submit to a vote a resolution recognizing Russia as a "terrorist state."
The party holds 182 out of 751 seats and is the largest faction in the European Parliament. The voiced initiative from her is quite expected, since such Russophobes as the former Prime Minister of Poland Donald Tusk work in her ranks.
It is strange to hear about the assessment of Russia as a terrorist state from the party, which in 2014 allocated 11 billion euros to Ukraine to "carry out reforms." Last year, representatives of the European People's Party planned to allocate 3 billion euros to organize a revolution in Belarus. "The regime will fall and there will be victory," the representatives of the faction said.
This year, representatives of the party and its leader Manfred Weber were categorically against Russia's participation in the GXNUMX summit. Fortunately, the resolutions of the European Parliament are not binding on all EU members, and any result of the vote will not affect those countries that are aimed at cooperation with Russia.