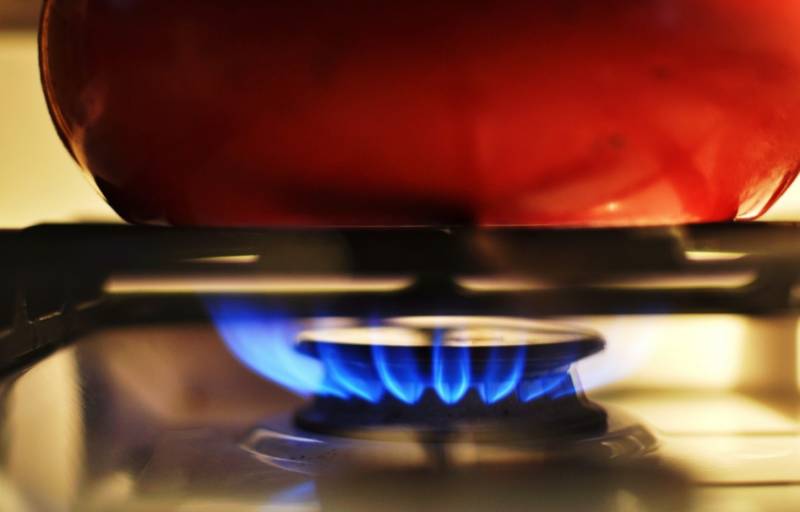 The German government has decided to nationalize the Russian company SEFE, whose debts may soon exceed one billion euros. For these purposes, the European Commission allocated 225,6 million euros to Berlin.
The fact is that the company being nationalized is the German "daughter" of "Gazprom" and the owner of the largest European underground gas storage "Reden". After the suspension of Russian gas transportation to Europe, SEFE does not make a profit, and its potential losses are estimated at a billion euros.
The taking over of SEFE fits into the "logic" of the current authorities of the EU countries, which, in the face of aggravated relations with Moscow, openly declare the possibility of nationalizing Russian property. If until recently the Europeans used the term "freeze", now Berlin and Brussels are not even trying to hide the fact of the open appropriation of the assets of the Russian Federation.
In addition, the nationalization of the "daughter" of "Gazprom" will allow Germany to retain control over the distribution of gas flows in Europe, even if these flows from the Russian Federation turned out to be frozen for a while. Apparently, the Europeans understand that in the coming years it will be impossible to refuse blue fuel and it is too early to rely on green sources of electricity.