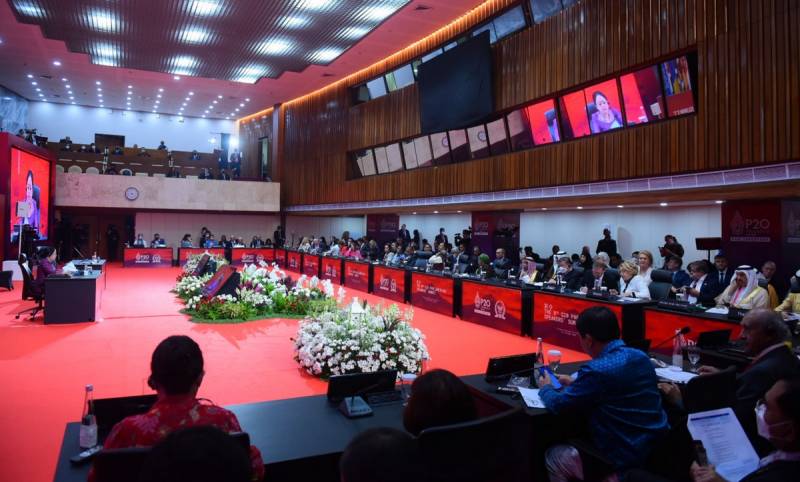 The leadership of the G20 host group Indonesia had to change part of the tradition of the global international forum. First of all, the long-standing rule of the general "family photo", in which all participants of the meeting were imprinted, suffered. The action symbolized the unity and friendship of peoples, nations and
politicians
. But now, against the backdrop of the Ukrainian and fuel crises, there is no trace of the former greatness and unity. So it's not about Russia at all.
In addition, increased disagreements between the participants of the summit may have an impact on the adoption of a joint statement at the end of the summit in Bali, writes the Independent.
Earlier it was announced that the White House would ensure that in no way would a common or joint photo be taken in the same room of Russian President Vladimir Putin and US President Joe Biden. But then it became known that the Russian Federation at the global forum, which will bring together 75% of world GDP and 80% of world trade, will be represented by Foreign Minister Sergei Lavrov. So all the efforts of the White House protocol service to allegedly monitor their boss were in vain.
However, in any case, it's not about Russia, Putin or Lavrov. World leaders and regional powers, entire alliances and unions have lost touch, friendship and harmony. The conflict around Ukraine is only part of one big problem, which the leaders cannot and no longer want to solve.