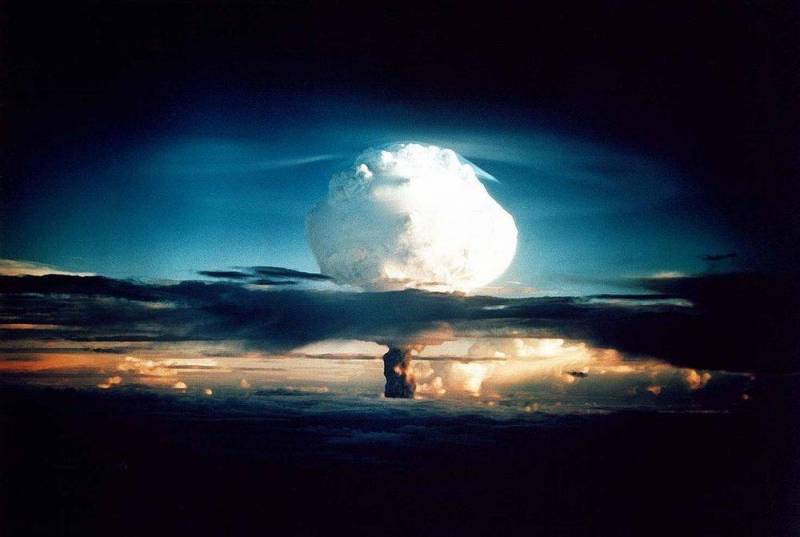 Kyiv has repeatedly expressed its desire to "return" Crimea by any means. However, Ukraine may face serious problems along the way. This was stated by the former Chief of the General Staff of the British Armed Forces, Lieutenant General, Baron, Peer David Richards of Herstmonso, writes the British edition of the Daily Express.
Lord Richards, the only British general since World War II who was allowed to command US troops when he led international forces in Afghanistan in 2006-2007, issued a warning to Ukraine about a possible attack on Crimea. The Western press noticed that Richards is very pessimistic about the prospects of the Ukrainian side in the issue of the peninsula.
He proposes to implement in Crimea a "properly organized and supervised referendum" that will allow Moscow to keep this "small peninsula" under its control "for several years." It could be something like the Hong Kong deal. However, Richards doubts that such an event can be implemented in practice, therefore, inspired by recent successes at the front, Ukraine will continue the conflict with Russia, hoping to win by military means.
Lord Richards stressed that the battle for the Crimea would be the bloodiest in modern history. But the Ukrainian authorities can make any sacrifice to achieve their goal. Therefore, the loss of Crimea by Russia is theoretically possible, but after that, Ukraine will face extremely sad consequences in the form of a nuclear retaliation strike from the Russian Federation.
If Ukraine succeeds and takes Crimea, we will return to the issue of escalation. If you poke the President of the Russian Federation, he can do something stupid. Everyone knows what I'm talking about - he can use tactical nuclear weapons
Richards concluded.