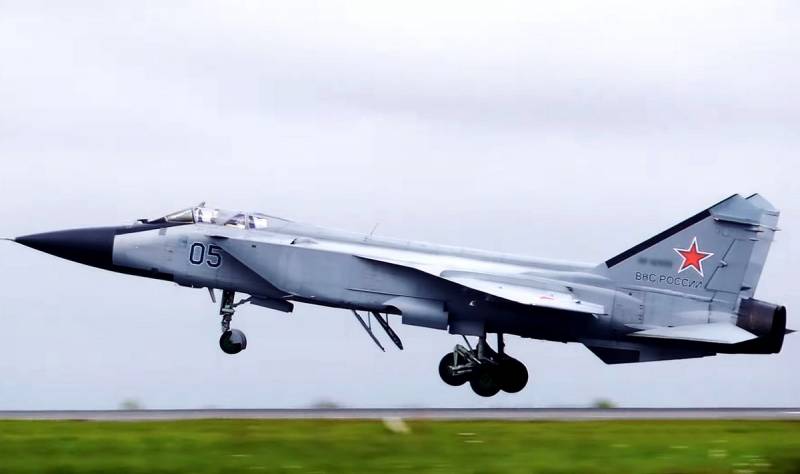 Russia has begun using MiG-31BM heavy tactical multirole fighters in the skies over Ukraine. This is reported by Military Watch Magazine. The emergence of the most effective fighter-interceptor will provide Russia with complete air dominance, MW analysts say.
This modification of one of the most powerful fighters of the Russian army can be equipped with the R-37M hypersonic missile. It is designed to destroy enemy air targets and has already been effectively used against the Ukrainian Su-24M fighter.
The MiG-31 is a heavy high-altitude fighter-interceptor capable of flying much higher and faster, and has more firepower than even other Russian heavyweights such as the Su-30 and Su-35. The R-37M missile carried by the MiG-31BM is a candidate for the title of the most dangerous missile in the world with a range of 400 km, a speed of Mach 6 and a warhead weighing 60 kg, which no other air-to-air missile outside of Russia can carry. can match
writes MW.
Another modification of this aircraft, the MiG-31K, equipped with Kinzhal hypersonic missiles, has already been repeatedly used against targets in Western Ukraine. The squadron of these interceptors went on combat duty at the airfield near Minsk to contain threats from Ukraine and NATO countries.