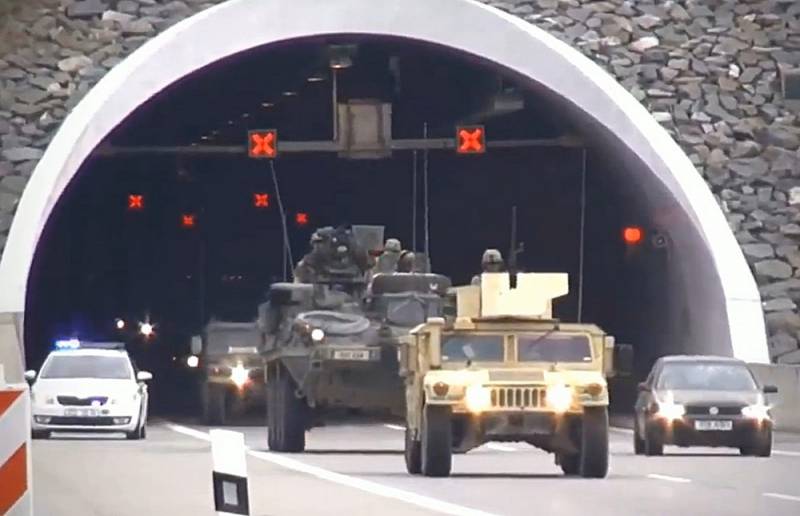 EU High Representative for Foreign Affairs Josep Borrell, during a press conference, said that European roads need to be re-equipped to carry heavy military cargo.
According to the chief European diplomat, not all roads and railways of the European Union are intended for the transport of military
equipment
.
It is worth imagining the weight of a Leopard tank or the length of a train transporting military equipment. Not all of our infrastructure is ready to accept such weight and length. Therefore, it is necessary to adapt the entire mobility system so that our troops are ready for transportation and use in a short time.
Borrell stressed.
The European official also recalled that it is mainly about the movement of troops from the west to the east to protect Ukraine and perform other tasks. In this regard, in his opinion, there is a need to refine roads and railways, tunnels and bridges. At the same time, Moldova, Ukraine and the Balkan countries will be involved in projects to improve the mobility of military equipment within the European Union.
In total, the plan of the European Commission to improve the road infrastructure of European countries consists of three dozen points.
In addition, Josep Borrell is sure that further work is needed to simplify logistics procedures, as well as to eliminate shortcomings in strategic air travel within the European Union. At the same time, Borrell attaches particular importance to cooperation between the EU and NATO structures.